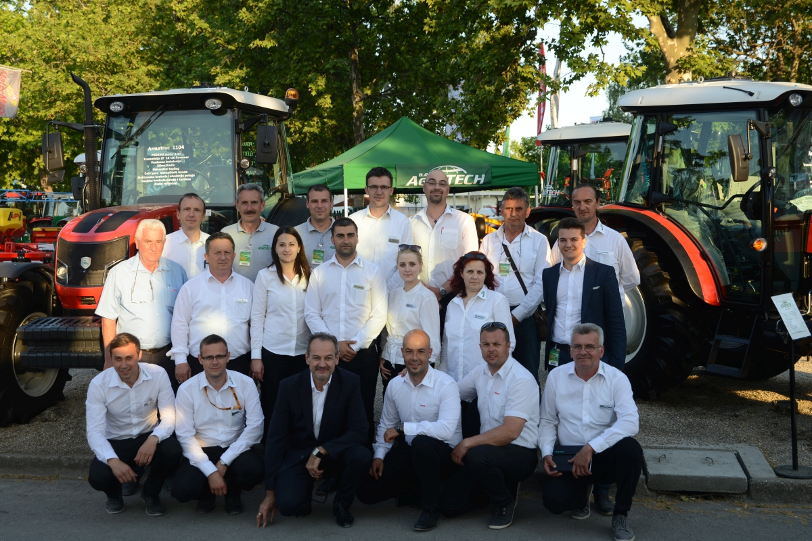 10 June, 2020
---
AGROTECH BECOME UNITEDSEATS DEALER FOR SERBIA
The company AgroTECH PMD has its headquarters in Trešnjevac (Municipality of Kanjiža) and was founded in 2008. Agrotech now have 4 sites across Serbia and in other countries such as Croatia and Hungary. They specialise in agricultural machinery and equipment.
Agrotech represents one of the most famous tractor manufacturers in the world: STEYR. Agrotech is the exclusive representative of the largest European manufacturer of trailers FLIEGL and the renowned Danish manufacturer of attachments HE-VA.
We are excited to be a new partner with Agrotech and for them to become our premier dealer for UnitedSeats in Serbia.
We are looking forward to a long and fruitful relationship with them.