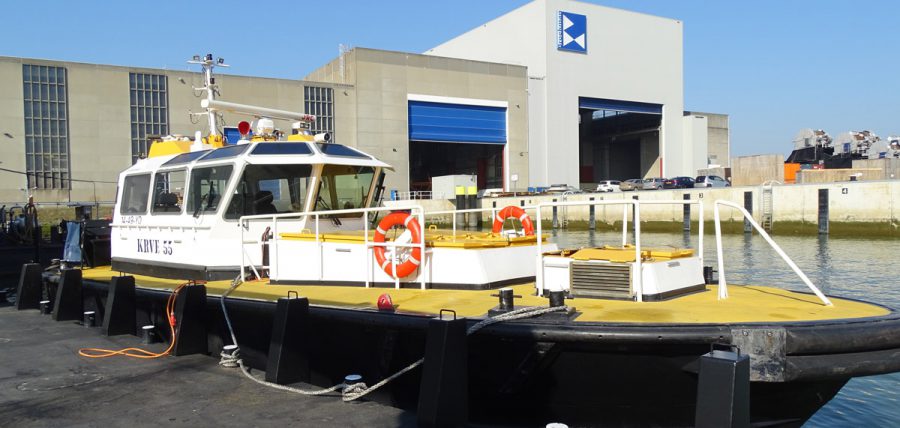 30 March, 2022
---
C8 Pro seats supplied to our customer in the port of Rotterdam
The Port of Rotterdam is one of the largest and most famous ports in the world. Our client KRVE is an organisation engaged in activities related to shipping in the port of Rotterdam 24 hours a day, seven days a week, all year round. They are specialized in the mooring and unmooring of seagoing vessels, the transport of pilots and all other common activities for the benefit of seagoing shipping.
Eight new seat uppers were required. It concerned 7 passenger seats and the skippers seat. The UnitedSeats C8 Pro is being used more and more in marine vehicles. Our client also chose the C8 Pro. The UnitedSeats C8 Pro seats are robust and extremely comfortable. The seats with luxurious armrests and headrest are resistant to shocks which can be caused by the rough water in the harbour.
See the overview of our C8 Pro seats.