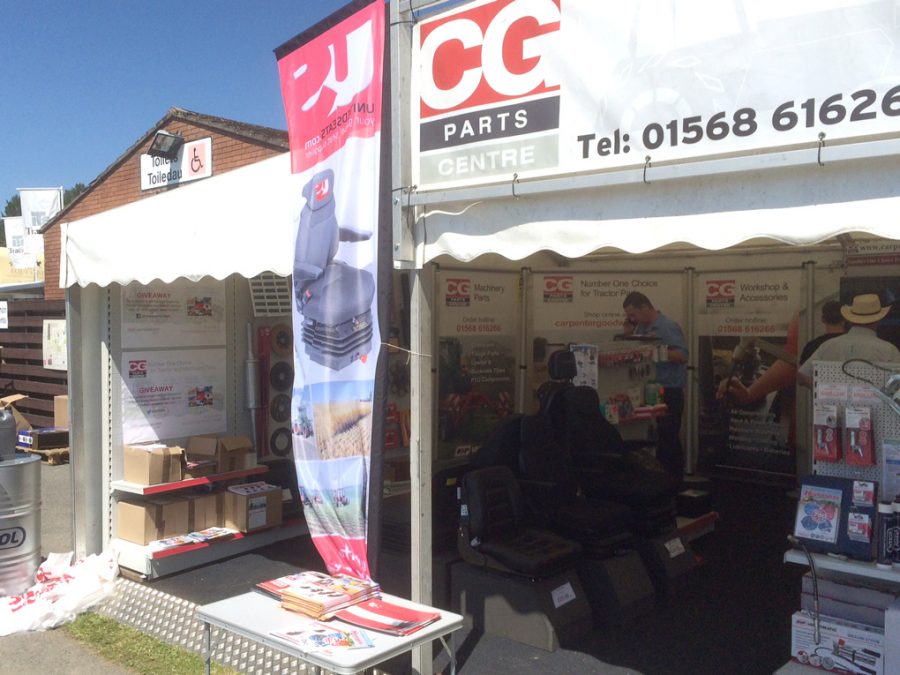 28 July, 2016
---
Carpenter Goodwin exhibit UnitedSeats at the Royal Welsh Show 18-21st July
During 18-21 july UnitedSeats were on display on the Carpenter Goodwin stand at the Royal Welsh Farm Show in Builth Wells in Mid-Wales.
The weather was glorious with temperatures soaring over 30 degrees centigrade. The attendance of 238,000 over the 4 days makes the show one of Europe's largest outdoor farming events. Many families from the farming community spend the whole week in the area. Carpenter Goodwin had 4 focus ranges on the stand Sealey and SIP work tools, Vapormatic tractor parts and UnitedSeats. It marked a positive step forward with our range as Carpenter Goodwin are increasing their efforts on seating.
On the stand there was a lot of interest and orders for our CS85/C1AR and CS85/H90AR models. The coming weeks will be a busy time for Matt Lindesay following up interested farmers in the mid-west of England and east Wales. Owner Richard Carpenter was pleased with the reaction to the seating products and sees it as an area to develop.
At the show all leading tractor, telescopic and construction vehicle dealers had stands. One of our leading Dutch OEM customers, GIANT wheeled loaders and telescopic handlers were displayed and in their V452T HD model our MGV64/C2 seat was fitted.
David Hale our UK Sales and Marketing Manager said.: "it is still one of the 'proper' farming shows and a great venue to present our seats".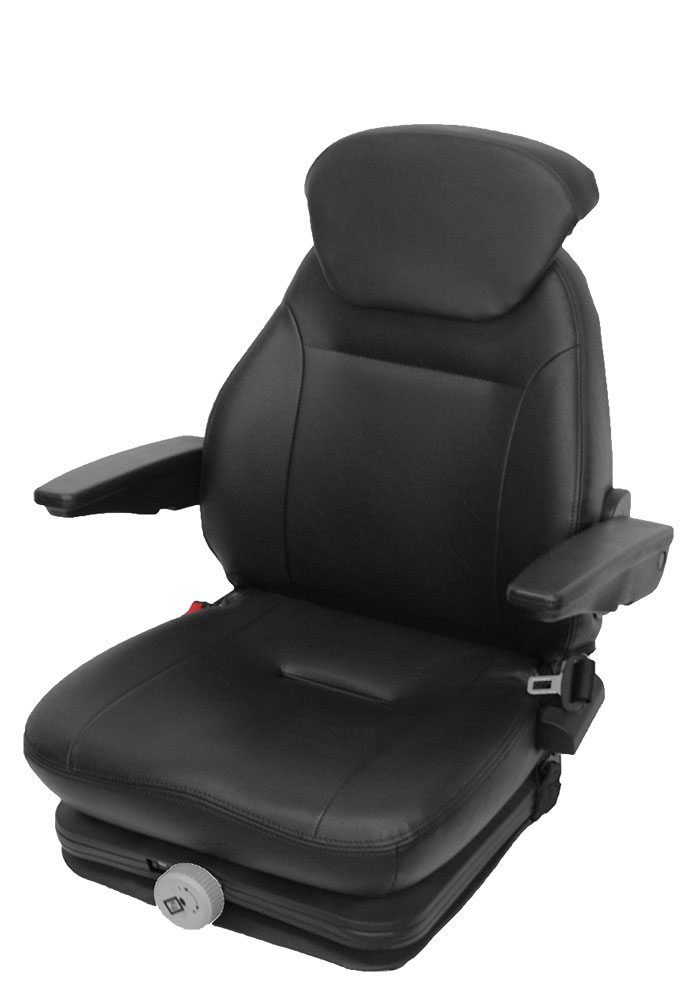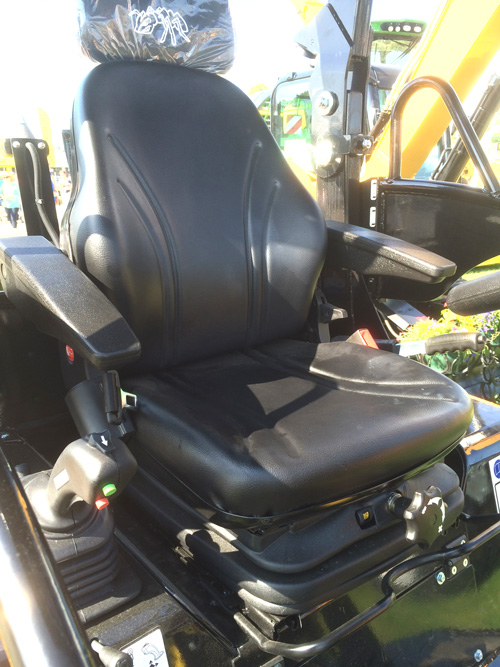 https://unitedseats.com/product/tractor-seats/cs85c1/
https://unitedseats.com/product/forklift-seats/cs85h-90/
https://unitedseats.com/product/forklift-seats/mgv64c2/