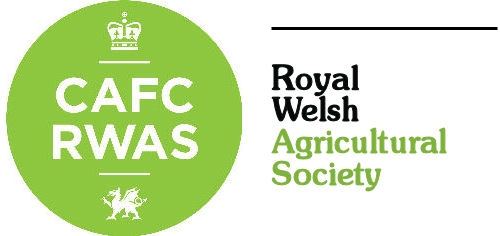 03 August, 2017
---
Carpenter Goodwin exhibit UnitedSeats at the Royal Welsh Show
Held in Builth Wells on the Wye river valley in the Welsh county of Powys the show is now the largest agricultural and cultural show in the UK, and one of the largest in Europe. The attendance at the show over the 4 days was 240,000 visitors. The normal population of Builth is 3,000 so the town and neighboring rural villages were swollen to absolute capacity. The show received daily TV and Radio coverage from the BBC, ITV and local radio and TV stations. A wide range of tractors and machinery was on display and over 8000 animals were being displayed.
For the second year now Carpenter Goodwin has taken a stand to promote their different franchises of agricultural spare parts and farm products. This included a display of UnitedSeats. Naturally the mechanical seats like the CS85/C1 AR and CS85/H90 AR were popular models but more demand for air seats and seats for small machines like fork lifts, small wheeled loaders, telescopic handlers and small excavators were coming up from farmers who have a greater variety of equipment on their farms.
David Hale the Business Manager is seen on the right side of the photograph alongside Richard Carpenter the Director of Carpenter Goodwin and said ' I have been supporting our dealers at many different events around the country but the Royal Welsh is now one of the most impressive". ' so we are grateful to Richard and his partner Nick Goodwin for promoting US seats in the west of England and East Wales'.
This year UnitedSeats has created two leaflets to support with Carpenter Goodwin Branding and this worked very well at the show. An overall seat leaflet and a forklift seats leaflet. David added that 'a lot of farmers are still not aware that through our holding company EBLO Seating we can also supply wear parts like seat, cushions, dampers, replacement armrests and suspensions for other seat brands such as Grammer and KAB seats, as well as supplying economic solutions for seating issues with the UnitedSeats range. The suspension seat is the tractor drivers personal shock absorber and to prevent injury should be maintained and repaired at all times".
Following a number of recent farm accidents David also advises farmers to start using seat belts to stay safe in the seat, apart from this factor, the seat belt can improve the ride of the seat where tractors are working on hill slopes. In this scenario drivers can slide around the seat surface and feel discomfort, the seat belt helps you stay put. Also it can help retain you on the seat cushion on bumpy ground  and stop you bouncing off the seat, by consequence you get an improved the ride.
Our bright yellow HI VIZ belt will remind you to 'BELT UP"
David Hale 31/07/2017.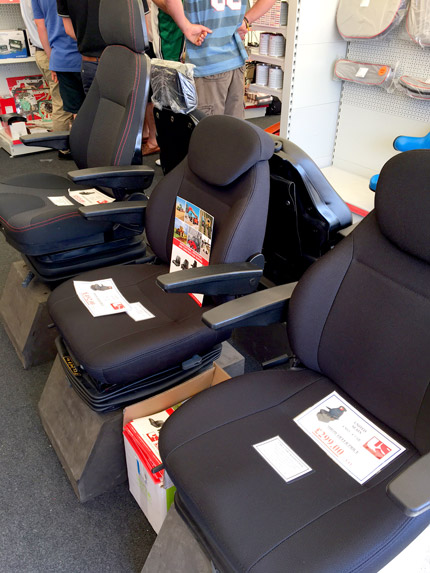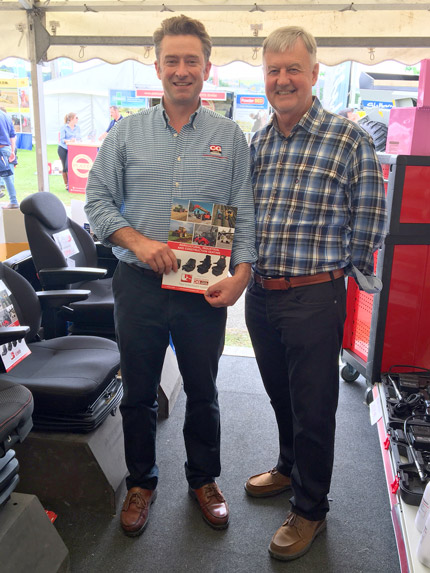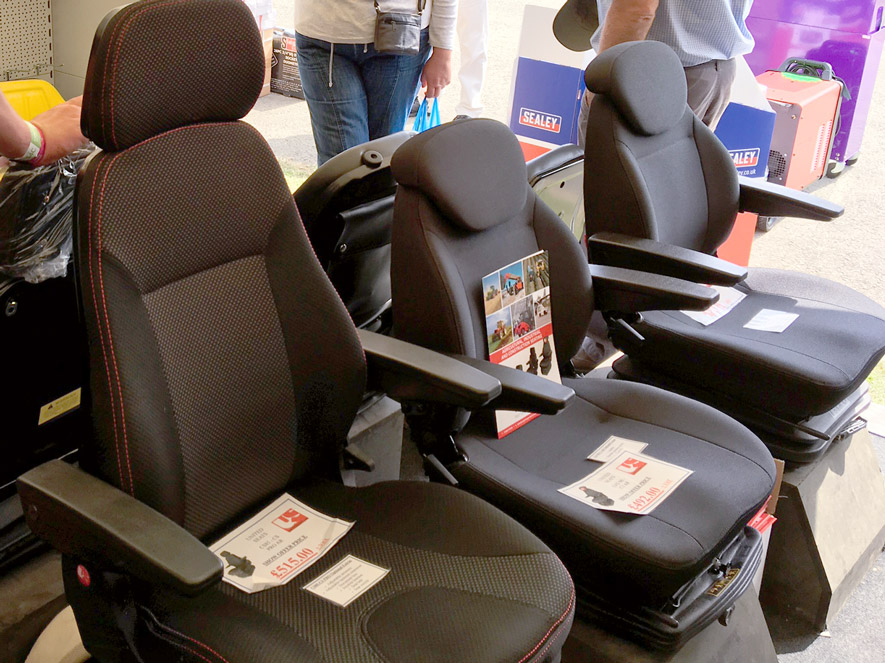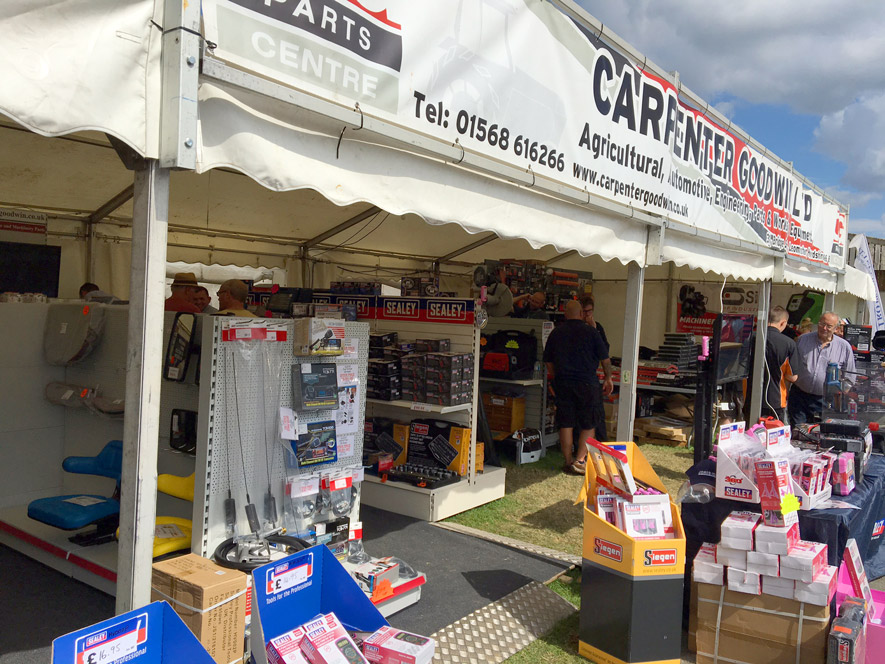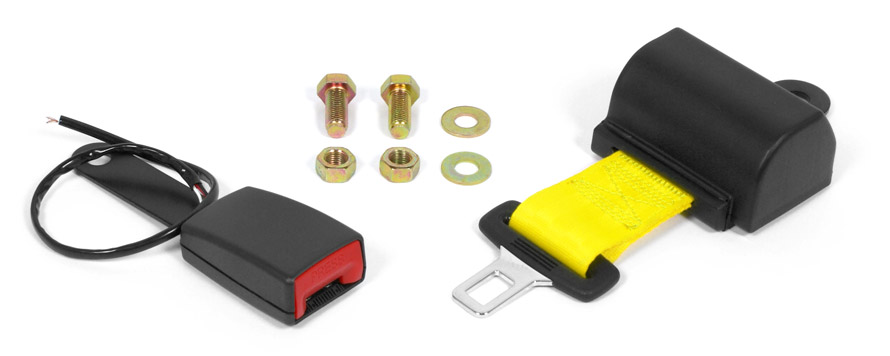 https://unitedseats.com/product/tractor-seats/cs85c1/