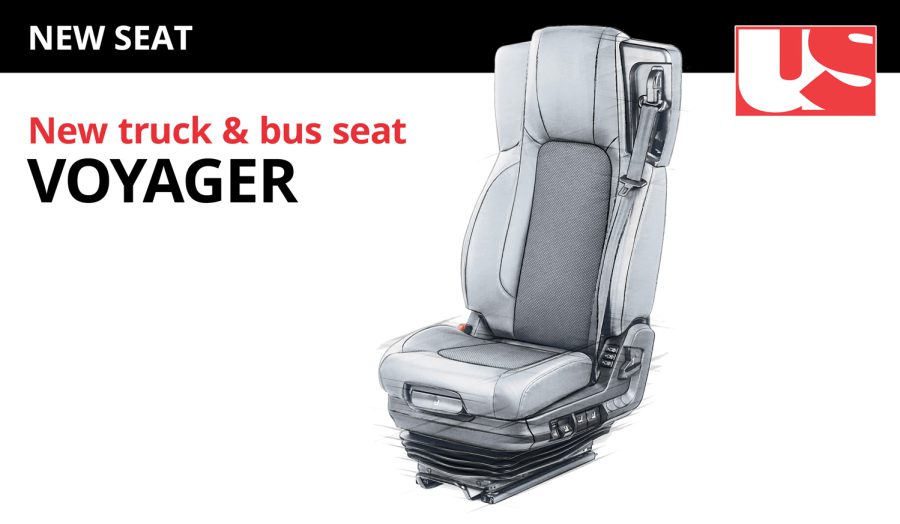 10 November, 2023
---
Launch off for Voyager!
We are excited to announce the all new "Voyager" truck and bus seating range. There are 4 all new models, the C60, features tilt mechanism, adjustable damper, automatic levelling, quick release valve and pneumatic 3 position lumber support. The C70 adds features of seat cushion adjustment and a variable height adjustable seat belt. The deluxe versions of the seats, the C65 and C75 will feature all of the above with addition of climate heat and vent (24V).
All models are fitted with 3 point belts and have been tested and certified to UN No. 14R09/02 regulation, meeting the criteria for M3, buses over 5 tonnes with over 8 seats, and N3, commercial trucks. A right hand version will be available on the C70 & C75. Pricing is to be confirmed and initial deliveries will be expected in Q1 2024. It is sure to be a key product for the US brand and the dealer network going forward!
For further information contact your UnitedSeats sales team.