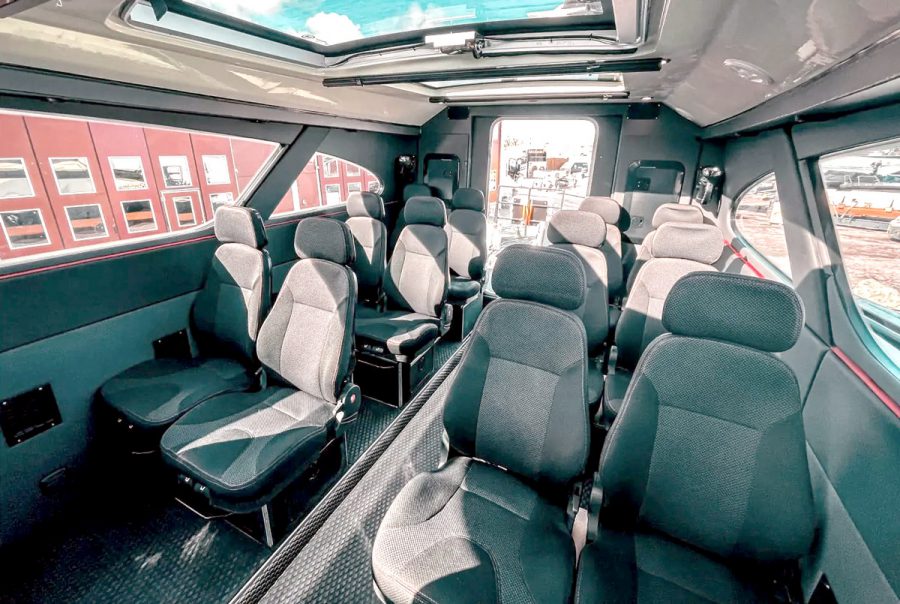 30 May, 2022
---
Marell M15 Tour Boat uses C7 Pro Seats for the Passengers
A Scandinavian boat builder recently had an urgent requirement to equip a tour boat to be used around Svalbard Island in the artic circle with passengers seats. These seats had a strict dimensional requirement and the boat builder needed a set of 12 to complete the vessel.
Luckily we were able to quickly supply our Swedish dealer Forarmiljo with a batch of C7 Pro seats to meet the deadline.
All in all a good solution and we thank Patrik at Forarmiljo with the positive feed back from the end customer.