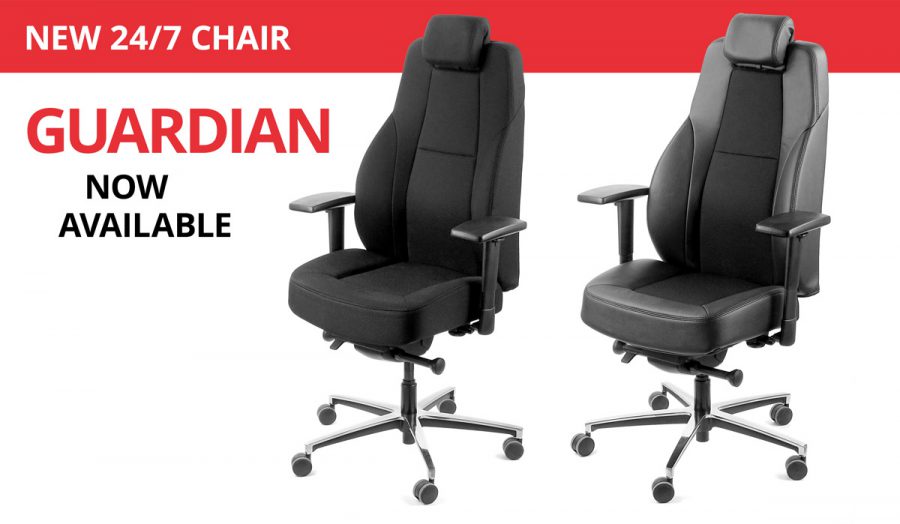 24 March, 2022
---
New 24/7 chair from UnitedSeats
As part of our goal to provide a seating solutions for the office as well as for drivers of work vehicles we are pleased to introduce the new 'Guardian' 24/7 chair. It meets all extended office and control room criteria and can take operators of up to 200kgs.
The materials it is made from can be fully recycled so it is environmentally sound and carries a 'Green Tag' certificate. (IS0 14001). It conforms to NEN-EN 1335, it is stylish yet robust. The office chairs will initially be available via the UnitedSeats international dealer network.
Our UnitedSeats Business Development Director David Hale was previously the Director of KAB Seating and instigated the KAB range of office chairs and for many years led the promotion of these to become a leading player in the 24/7 market.
David Hale believes the UnitedSeats 'Guardian' is a serious 24/7 contender.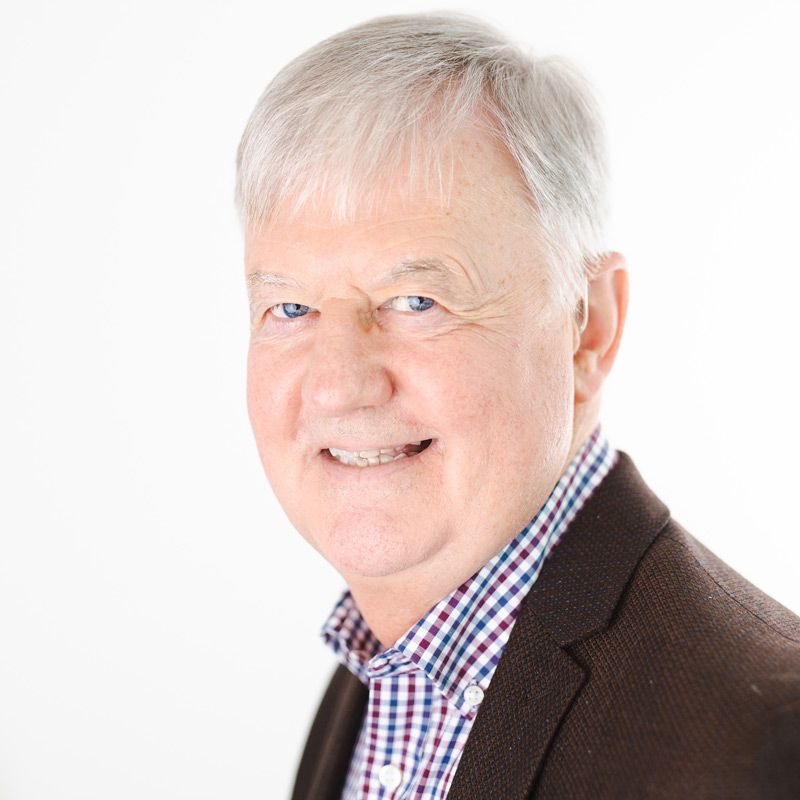 So Why?
David says: "Firstly I like the fact this chair has green credentials and is recyclable." He continues: "Then I like the comfort levels on the seat cushion and lower lumbar areas. These are key to avoid backache!" Finally: "You will see from the list of features, how adjustable the Guardian is, but very few 24/7 chairs come with a strong height adjustable backrest and this makes it more compliant with institutional specifications"
So let's list out some of the Guardian features.
Synchro rocker system
Height adjustment 150mm (with a low gas lift option also available)
Seat depth adjustment 60mm
Headrest with height and tilt adjustment
Ergonomic Height adjustable backrest
Rotary lumbar support
Weight adjustment up to 200kgs
T- armrest with height and width adjustment or retractable tip up armrest
Backrest angle adjustment
Deluxe quality hardwearing fabric or fabric/ leather combination
Chair weight 28.93kgs
HD Aluminium base with 60mm Castors
5 Year Guarantee for 24/7 usage
A real solution for back pain and 24/7 sitting
Fabric Guardian chair with T armrests is part number US.291700.
Fabric/leather Guardian chair with T armrests is part number US.291710.
If you would like further information please contact – Michael Hale on mhale@eblo.co.uk