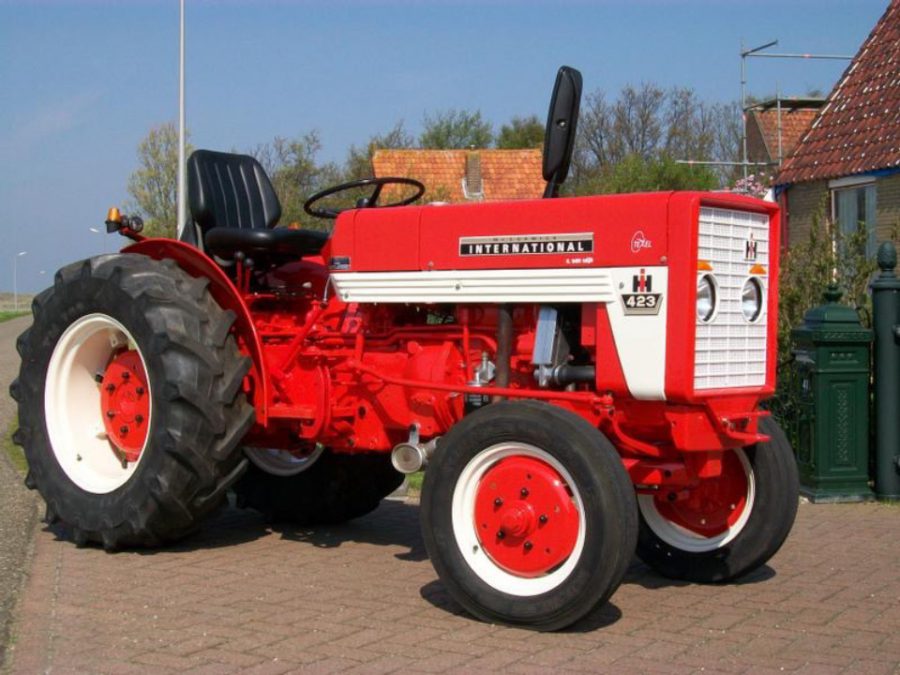 12 March, 2023
---
New KL4010 VS Seat
UnitedSeats are happy to announce a new seat, the KL4010 VS, a small rear mechanical Vario suspension seat. This compact tractor seat is aimed at the CASE IH 423 and IHC tractors from the 323 to the 540, specifically for vehicles built and distributed into the European market.
It matches the original seats, the Grammer DS20/4 and DS44/2 with mounting centres of 269mm and comes with 50mm suspension travel and weight adjustment up to 125kgs. We envisage this being a popular addition to our seating range.
You can find out more about the technical specifications on the product page of the KL 4010 VS seat.