22 January, 2021
---
New Mi800 mid-height Back Plastic Pan to be launched in February 2021
In reaction to the demand from our customer base we are introducing the UnitedSeats Mi800 a High Back plastic pan as an alternative to the Milsco XB200. It has a higher back cushion than our currently popular Mi600 plastic pan.
With an excellent waterproof Black PVC finish it has a mid-height back rest. Options include armrests, slide rails and delta seat switch. This seat is ideal for compact construction and industrial machines, ride on mowers, small tractors, mobility scooters, small craft, ride on tow tugs and many other small vehicles.
It can also be fitted to a variety of suspension mechanisms.
Technical details are as shown in the links and video.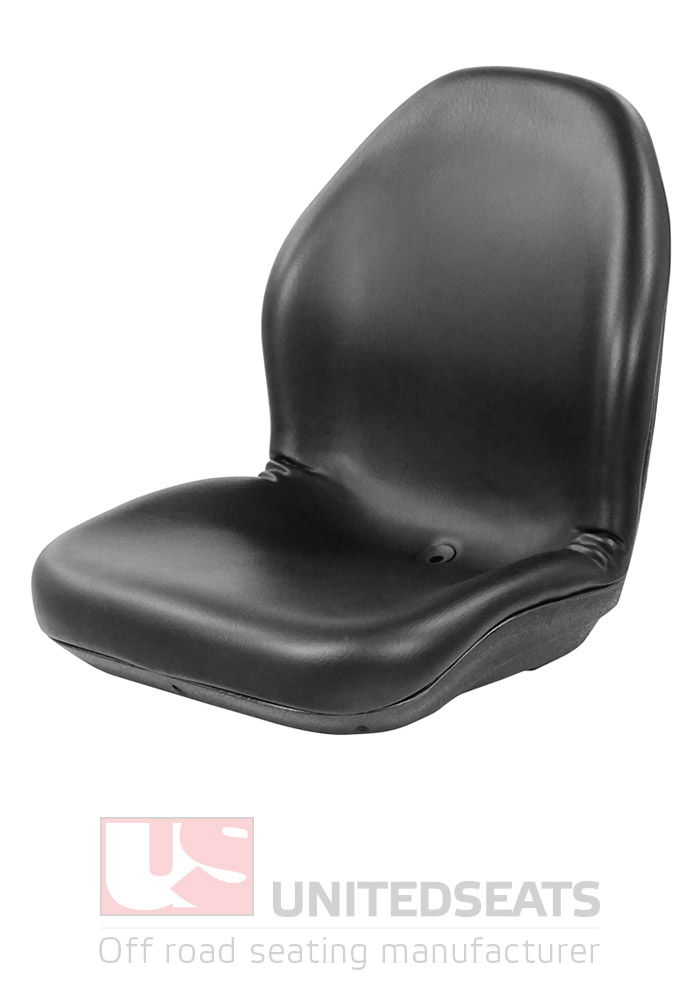 David Hale 22/01/2021 (UnitedSeats Business Manager)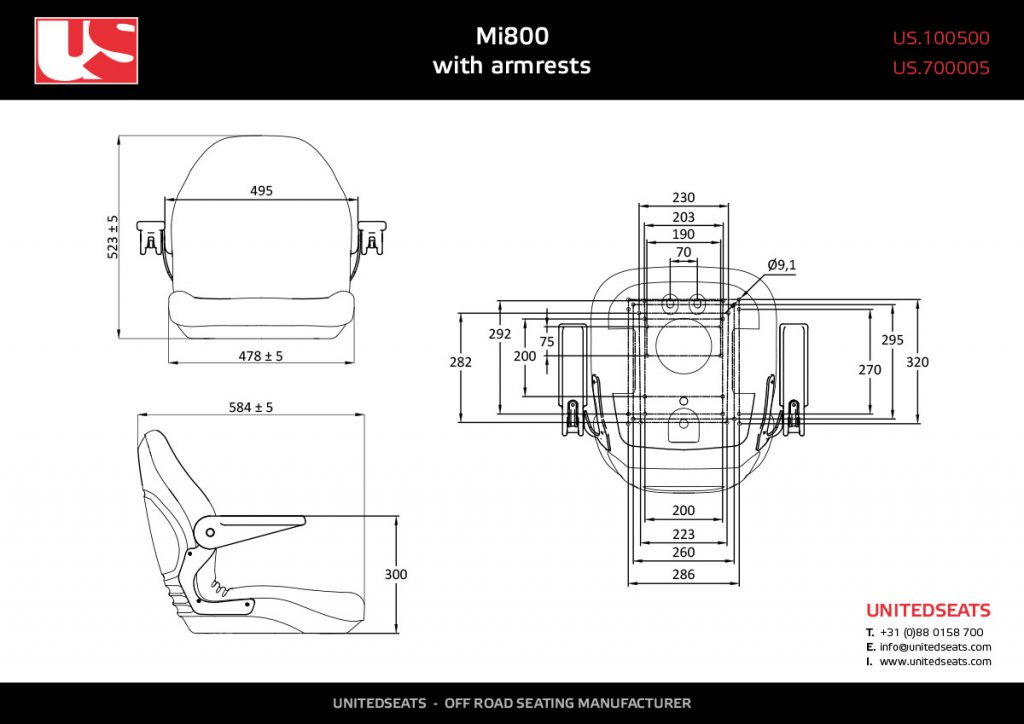 David Hale 22/01/2021 (UnitedSeats Business Manager)