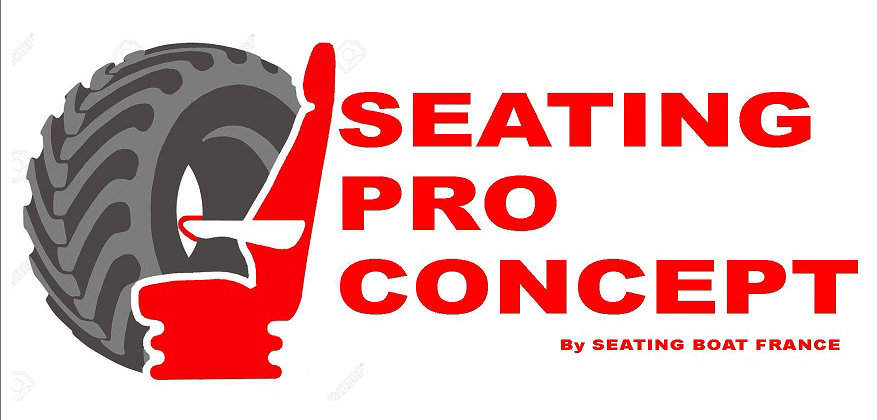 05 April, 2020
---
NEW Website announced for UnitedSeats products in France
Over the last 4 years or so our partner in the Marine sector in France Mr.Marc Maillols and his company SEATING BOAT France have been making an excellent effort to sell and market UnitedSeats products for workboats in conjunction with our own Karim M'Harthi.
SBF are based in the south of France on the famous Cote D'Azur. arc has successfully managed to get product like the CS85/C1 and CS85/C4 installed in Fishing trawlers across France and has attended several shows. The partnership has been growing nicely and last year Seating Boat France achieved UnitedSeats Silver status.
Now Marc Maillols has decided to diversify into the Agriculture, Forklift, Construction and Industrial sectors, to this end he has created a subsidiary called SeatingProConcept and will now launch his new website for this, which extensively features UnitedSeats Products.
Additionally he has a nice new logo!
We thank him for his efforts and wish him well with this diversification.
David Hale 03/04/2020