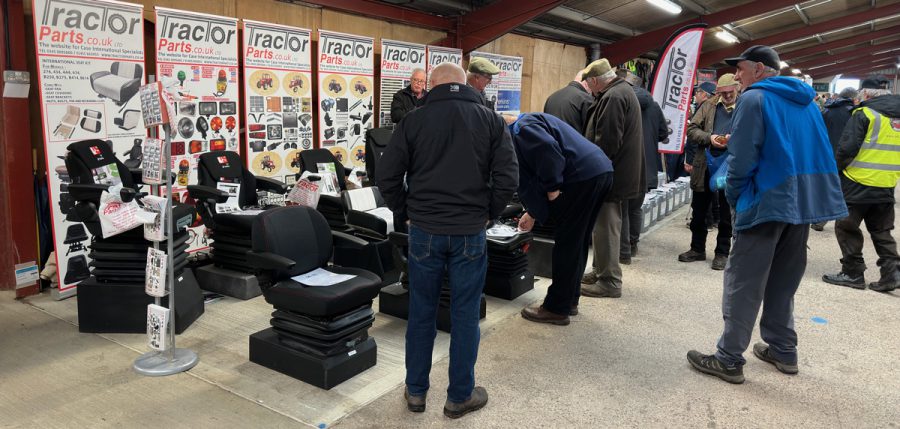 08 November, 2023
---
Newark Vintage Tractor Show
TractorParts Ltd, based in Leicestershire, UK, displayed our range of UnitedSeats agricultural seats at the popular vintage tractor show in Newark.
Dave, Debbie, Charles and Paul were assisted by Liam Wood of the UK UnitedSeats team at the show where the wet weather failed to dampen the crowd who attended in good spirits. They showed the Rancher seats (Rancher Pro, Rancher Std, Rancher Eco and Rancher Mec), CS85/H90, CS85/C1, CS85/C6, MGV84/Mi400, MGV84/Mi560 and LGV84/Top15 on their stand which proved popular with the visitors.
A big thanks to Dave and the TractorParts team!