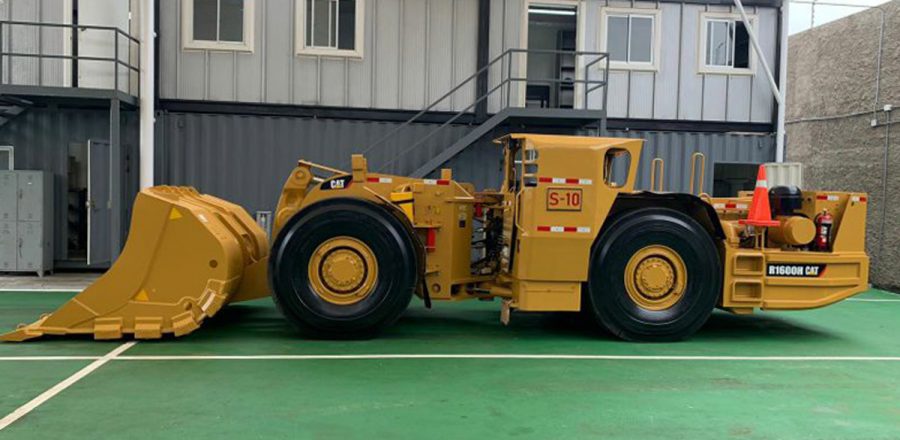 05 July, 2022
---
Overall Equipment of Peru share great installation work
Our UnitedSeats dealer for Peru Overall Equipment has been doing a great job getting our seating products into the local markets. Catherine Wilder, and Jorge have had success in Agriculture but even more in the mining sector.
They have been supplying our seats for heavy overground machinery like the air LGV120/C7 Pro, but for underground machines like this CAT R1600H Scooptrans, low profile shovel, they have found a new favourite in the MGV120/C1 ARG in PVC. The simple strong heavy duty MGV120 mechanical suspension is proving a hit with mining companies because of its function and durability. The C1 ARG upper in heavy duty PVC comes with an orange seat belt to provide a comfortable and secure operator position.
A big thank you goes out to the Overall Peru team!