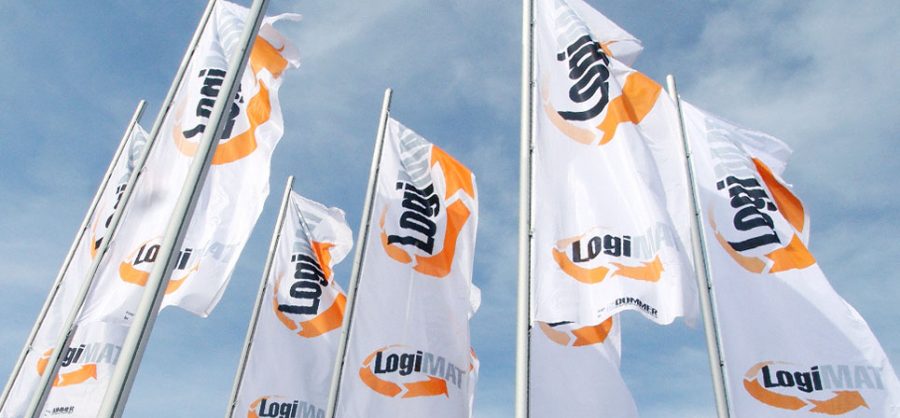 24 March, 2017
---
UnitedSeats installed in machines at the Logimat
Two of our prominent OEM customers, Votex Bison and Crown, exhibited at the recent Logimat Materials Handling Show in Stuttgart, Germany.
Votex Bison is a Dutch based manufacturer of specialist heavy duty side loaders serving industries such as car, car parts, building and timber companies. Their cabbed and non-cab machines are fitted with a variety of low profile, air and mechanical  suspension seats from United Seats. They use compact premium seats like the MGV25/C5 and the LGV35/C1 complete with wide armrests and joystick holders to carry the operator joysticks, to provide a good ergonomic environment for the driver. Votex Bison showed their machines with our seats at the Logimat 2017.

A real custom solution provided by UnitedSeats.
Also at the show Crown Forklifts based in Munich had the narrow profile MGV25/C5 seats fitted to their reach trucks. Both fabric And PVC seat versions, with options such as switches and heater elements have been supplied to their factory in Bavaria over the last 5 years.
https://unitedseats.com/product/forklift-seats/mgv25c5/
https://unitedseats.com/product/forklift-seats/lgv35c1/