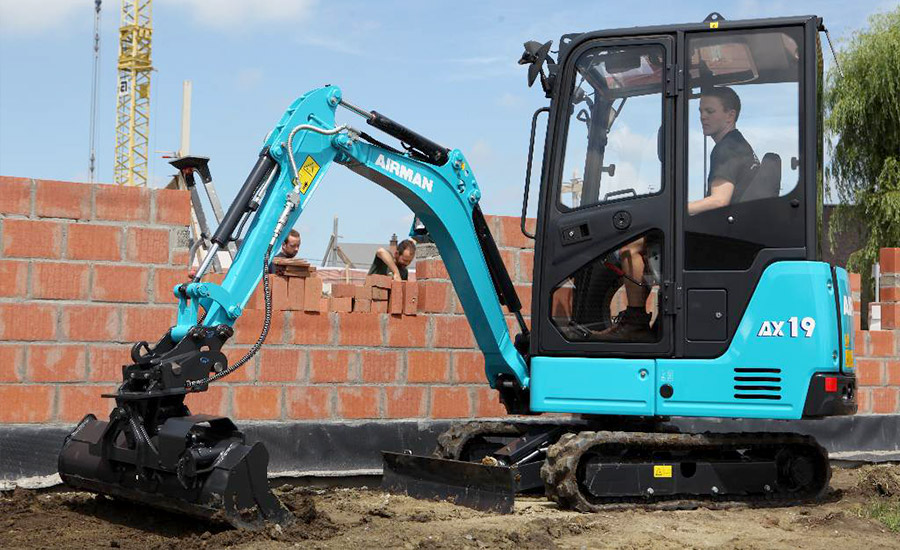 Airman
The Japanese manufacturer Airman's range of mini-excavators are converted in Belgium to meet specific European requirements.
The controls are adjusted from the standard levers to incorporate joystick controls fitted to pods mounted next to the seat. The modifications also include fitting a European style driver's seat.
For the past 3 years UnitedSeats has supplied the C2 in HEAVY DUTY waterproof PVC with joystick pods. The C2 in HD PVC provides great comfort for the operator whilst being fully practical for a non- cab machine chair which is open to the elements.
A Comfortable and responsive solution for the operator in minimal space!
---