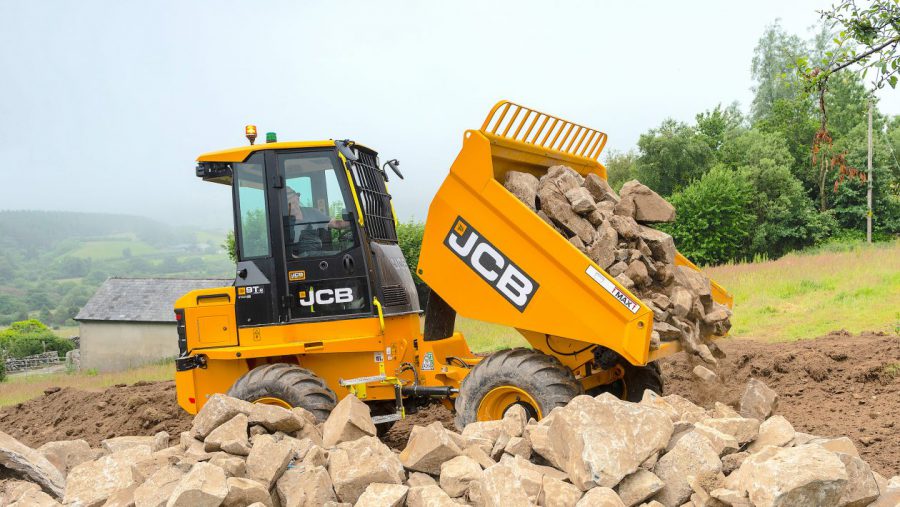 JCB
JCB is one of the world's largest manufacturers of construction equipment. Their world headquarters is in Rocester, Staffordshire in the UK, and they have several other assembly sites in the same county.
During 2021, JCB experienced difficulties with the seat supplier for their site dumpers. As UnitedSeats had already been supplying the MGV35 and MGV55 seats to site dumper OEM's like Thwaites, Mecalac and Bergmann we became an ideal alternative source.
JCB site dumpers fall into two basic size categories 1-6 tonne machines (EM7 Category) and 6-9 tonnes (EM1 Category). The larger machines also come with protective cabins. So, we undertook an intensive period of work with their engineering teams and our factory in Asia. By the spring of 2022 we started initial supplies and by 2023 we will achieve full supply status.
The MGV35 seat specification is :
Heavy Duty PVC
Mechanical Suspension with 80mm travel
Weight Range 50 – 155 kgs
Slide rail travel 140/160 mm
Back recline 28° and full fold forward feature
Provision for JCB, A5 size document box
Provision for JCB Securon ELR seat belt
EM1 or EM7 labelling
JCB plug and play wiring harness
As the volumes ramp up, more and more MGV35 seats will be visible on JCB site dumpers on building and construction sites across Europe. UnitedSeats are proud to be a supplier for JCB.
---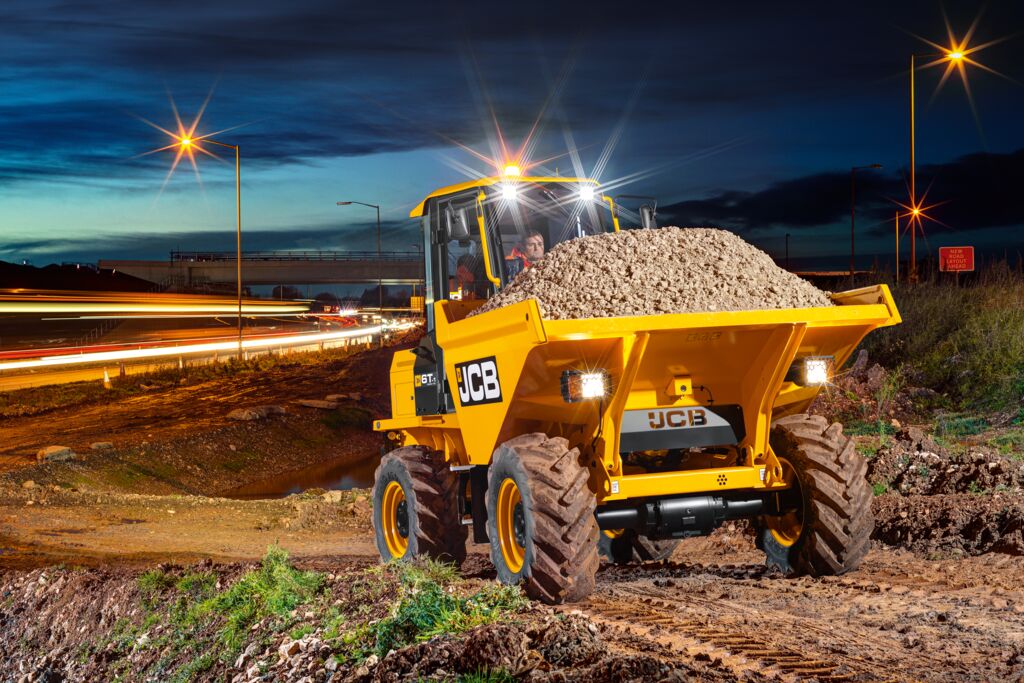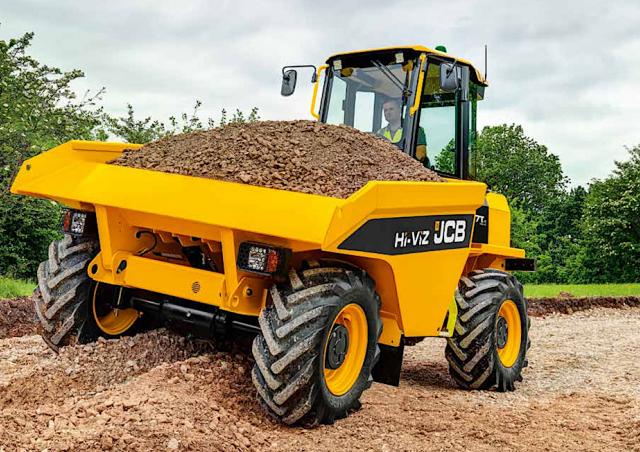 ---