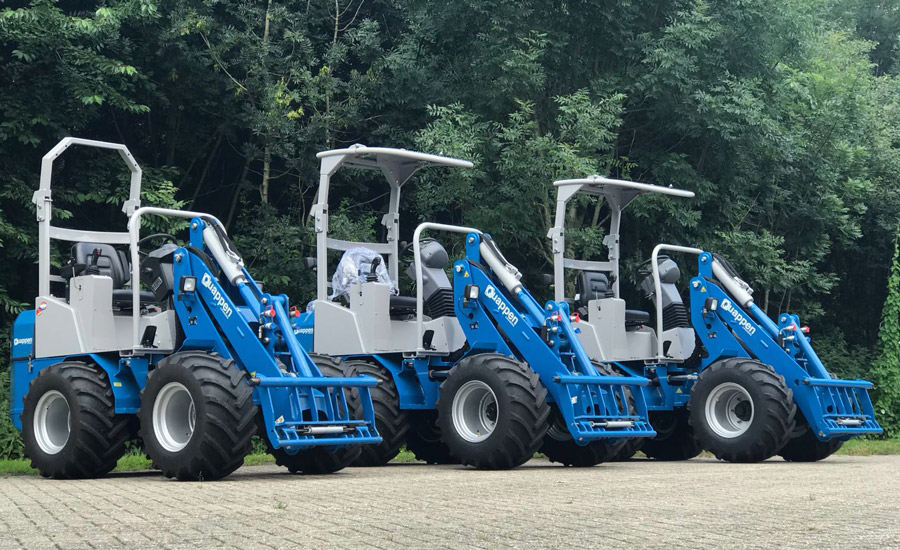 Quappen / Reesink
In early 2019, Reesink Production BV took over the activities of the German 'Quappen' brand.
The German brand having a long experience in the production of small wheel loaders. These wheel loaders use 2 types of UnitedSeats products: the GS12 for basic machines and the MGV25/C1ARG in HD PVC for the more deluxe machines to provide comfort and safety for operators. An estimated 500 units of the Quappen small wheel loaders are already on the market
Since the end of 2019, the wheel loaders have been included in the Kaweco product program under its own brand name.
---