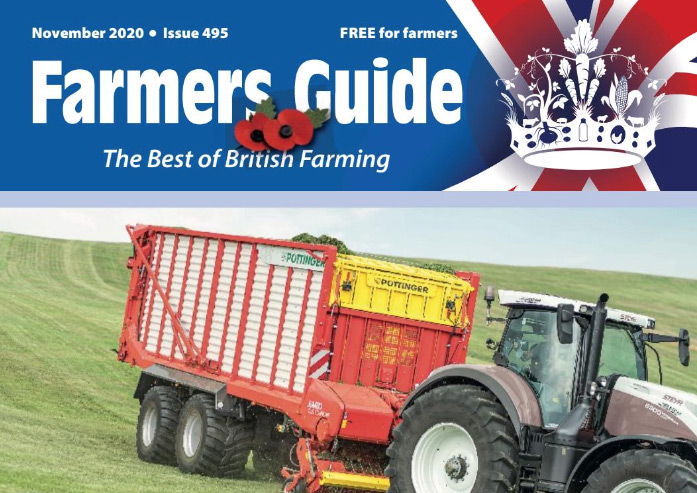 23 December, 2020
---
'Rancher' Article Appears in Farmers Guide Magazine
UnitedSeats regularly advertise in Agricultural, Construction and Forklift Magazines to promote our brand and products to end users.
In the November edition of the Farmers Guide, a prominent UK Farming magazine, in addition to our advert for the CS85/C1 AR Brown seat an article was submitted to the magazine to explain the virtues of the new 'Rancher' Air Seat for large tractors.
Following this article a number of enquiries were received, all positive for UnitedSeats.