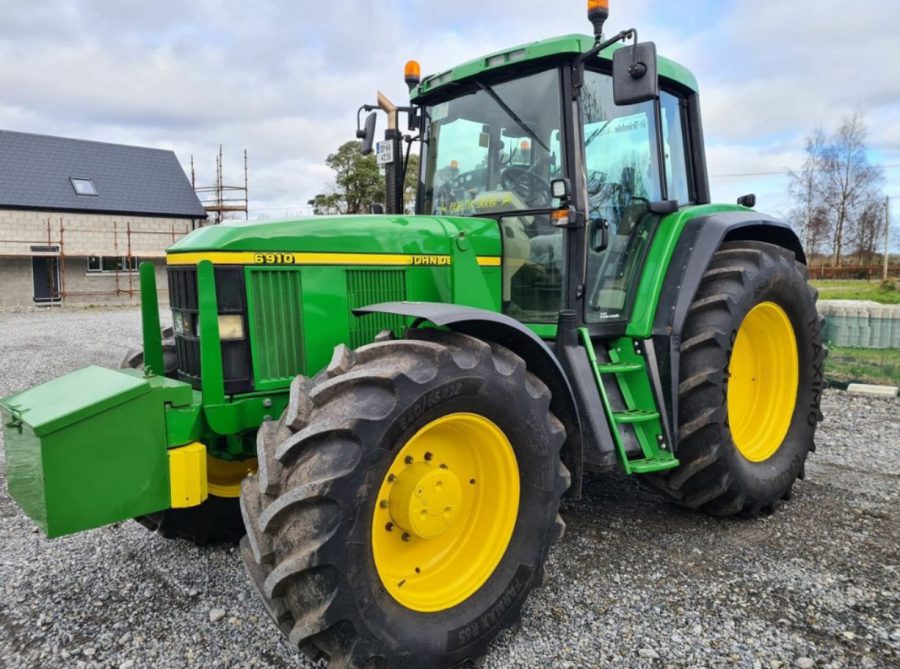 10 March, 2023
---
Rancher Pro installed in John Deere 6910
Our French dealer, Azur, have supplied the Rancher Pro for a John Deere 6910 tractor. Their customer, who them originally spoke with on the UnitedSeats stand at the SIMA show, in Paris, installed the seat using our Z brackets.
This particular John Deere has seat mounting centres at 270mm so they utilised the Z bracket, which has different mounting holes to the standard 260mm, to ensure simple installation of the seat.
The Rancher Pro is the latest edition of the ever popular Rancher seat that includes the additional feature of the Seat, Depth and Tilt adjustable cushion for added comfort.
The team at Azur have been working very closely with the UnitedSeats team, Malik and Karim, and we thank them for their great work and excellent co-operation.