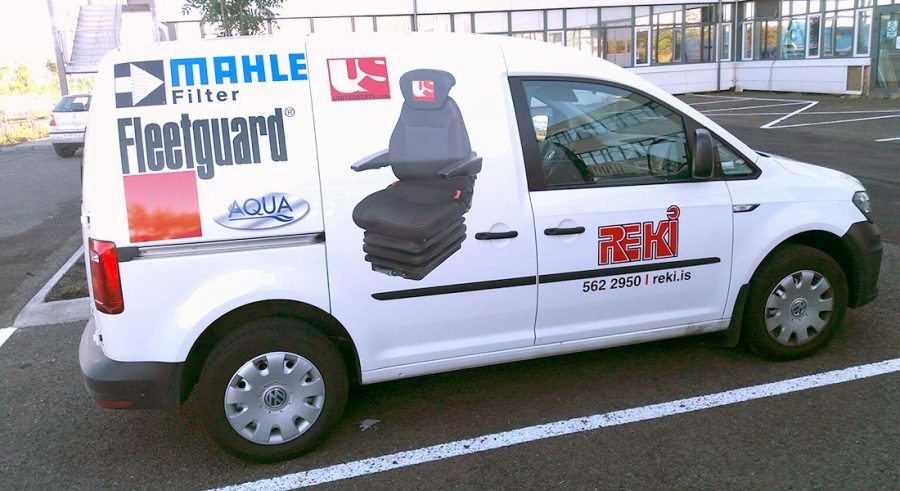 07 September, 2016
---
REKI Iceland take UnitedSeats on the road!
Earlier this year REKI based in the Icelandic capital Reykjavik were appointed to represent United Seats in the Icelandic market.
The company has been trading since 1988 and owners Bjorn Johannesson and Kristin Jonsson are well known in the industry.
They are already experienced in selling and distributing ISRI seats in Iceland as well as parts for the Construction, Agricultural, Truck, Fork lift, Printing, Aluminium and Marine sectors. Other key products they sell include filters, pumps, engines and parts. They are a key supplier of Donaldson filters.
In April they attended an agricultural show to introduce United Seats, and at the end of September (28-30th) they will exhibit at the ICEFISH EXPO.
Their new van with graphic of our CS85/C1AR seat will certainly get the UnitedSeats brand recognized around Iceland!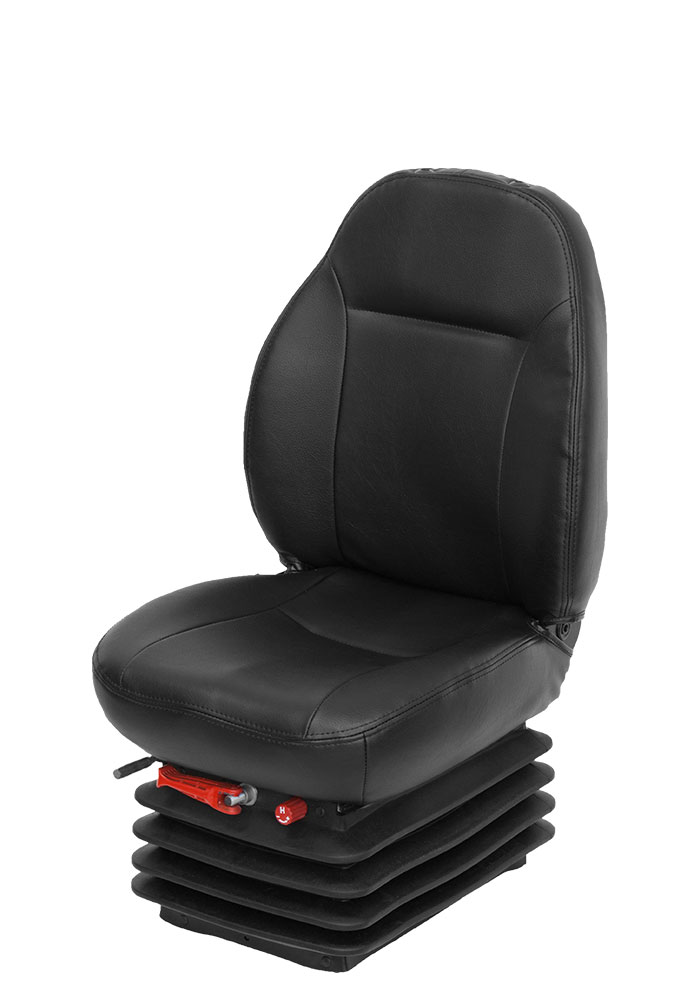 https://unitedseats.com/product/tractor-seats/cs85c1/