16 March, 2021
---
Renovator of Classic Leyland 804 Tractor uses CS85/H90A
It the April edition of Classic Tractor magazine, the UK's leading publication for Tractors older than 20 years, our CS85/H90A was used by owner David Powell in his renovation. The tractor actually started life as a Marshalls 'Golden Harvest' tractor. This was the success or brand to Leyland.
However David Powell restored it to Leyland blue original colours. The tractor has an open cabin and so needed a waterproof seat which also dated from that era (1990).
As UnitedSeats still have excellent 'classic' seats the CS85/H90A in PVC was the ideal and economic choice. This is also why United Seats and our dealers consistently advertise in Classic Tractor magazine to ensure farmers know our older product is still available.
In the latest edition our partner in Northern Ireland MDE Agri Parts also advertised.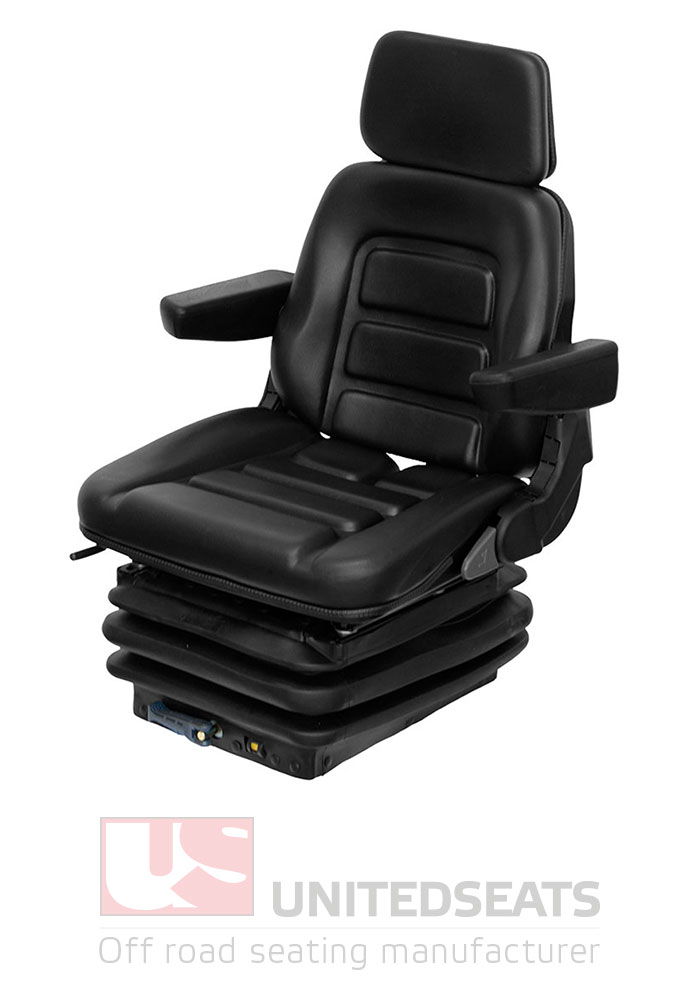 https://unitedseats.com/product/tractor-seats/cs85-h90