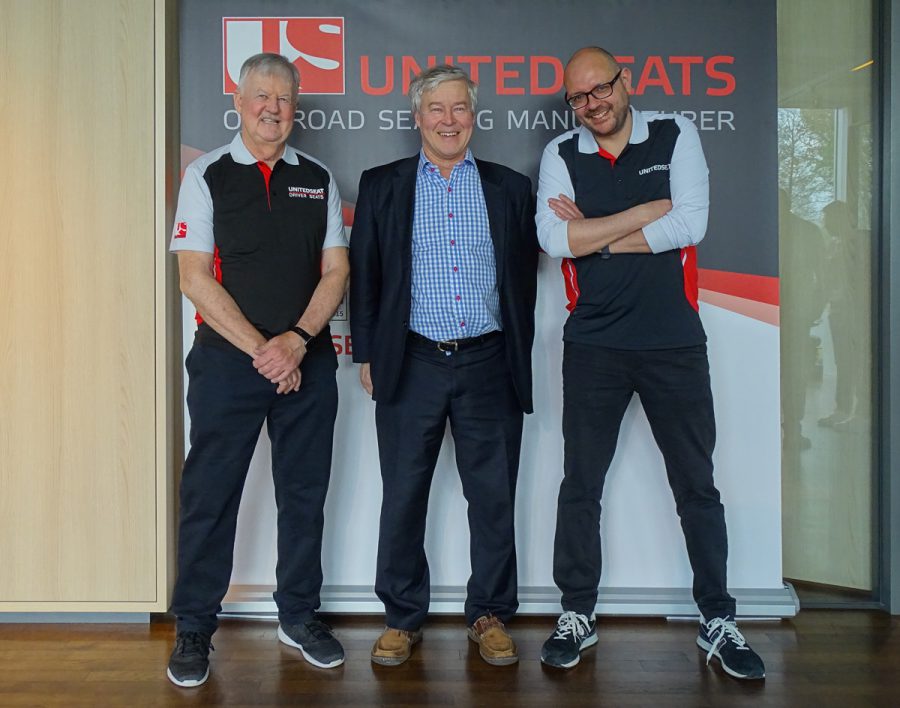 24 May, 2023
---
SANUP become new dealer for Finland
Following our recent mini dealer days, Oy sandman-Nupau AB, or SANUP, as they are known have become an official UnitedSeats dealer for Finland.
Established in 1901, they have been long providing supplies and spare parts to manufacturers in the agricultural, forestry and boating sectors through Finland and Scandinavia. They are attending the Kuljetus Fair organised for the automotive industry, on 25th – 27th May 2023 in Jyvaska, Finland where they will have UnitedSeats and other brands on their stand.
SANUP, based in Helsinki, have an experienced and well-established team, and we are looking forward to working with them.