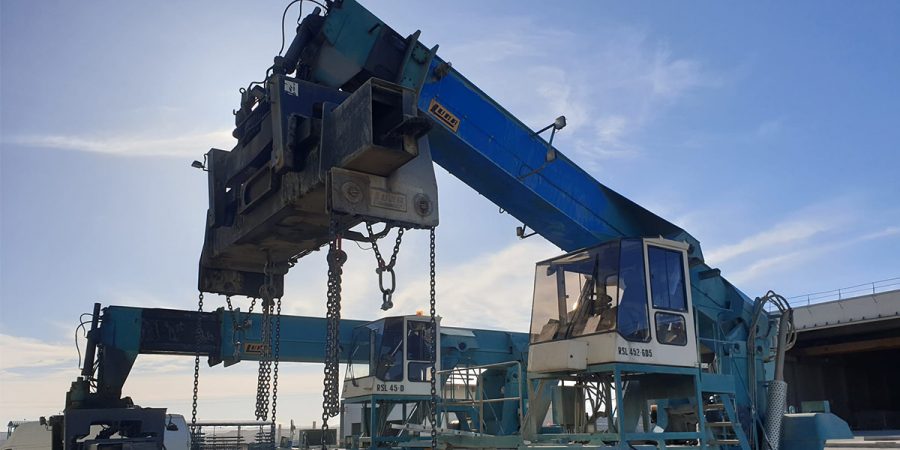 24 January, 2020
---
SST Componentes installs LGV90/C7 PRO in a LUNA container handler
SST continue their strong start to life as a UnitedSeats Distributor in Spain with another fantastic installation.
In photos shown you can see how the Air LGV90/C7 PRO has been fitted into a LUNA container handler. The LUNA handler is a large machine with a lot of power as such it needed a strong robust seat to enable the driver to sit comfortably for hours on end and be able to perform at the level need to complete their work.
The LGV90 is one of our largest and most robust air suspensions that offers up to 135kg weight adjustment and 120mm of suspension travel, and has 80mm of stepless height adjustment. The C7 PRO upper others a high back with seat cushion depth and tilt adjustment for improved comfort.
We continue to be impressed with the range and variety of installations that SST produce, we look forward to seeing their next installation.
Michael Hale
16/1/20