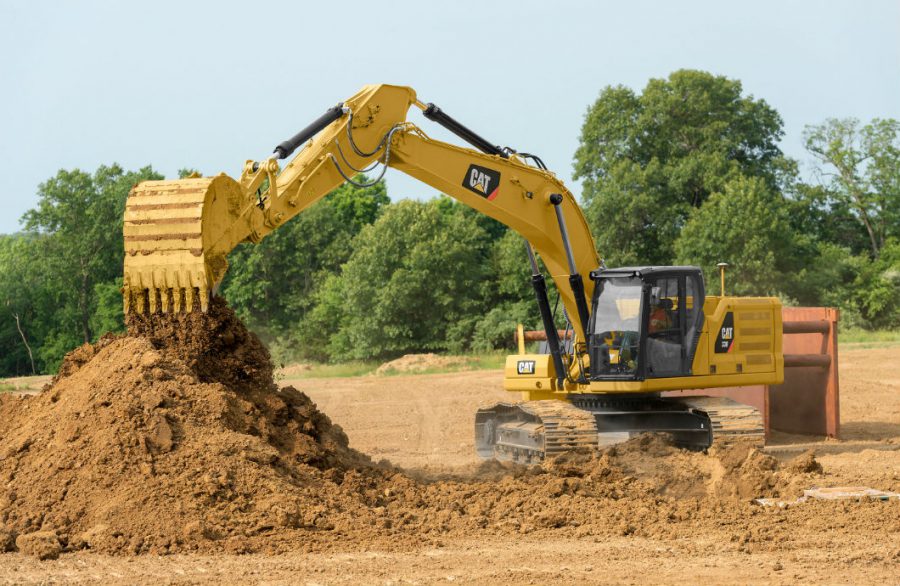 08 December, 2021
---
Sumsertech (SST) Spain prepare some excellent seat packages for excavators.
SST Components is the UnitedSeats dealer based in Balaguer, north eastern Spain. They have recently completed a couple of installations in large excavators. These applications are notoriously difficult to achieve good retrofit solutions.
In the first instance they have created a CS85/C2 ARG seat with joystick pod mounting brackets to go into a CAT 330 large excavator. In the second case they have made a fitment of new Air LGV120/C8 PRO AH in fabric into a different large CAT excavator. Both fitments were appreciated by the end customers.
So another big thank you to SST Componentes!