17 October, 2016
---
Tom Smith Parts display United Seats at the Pembrokeshire county show in Haverfordwest
As part of a very busy summer in which various dealers exhibited United Seats, our dealer for South Wales Tom Smith Parts attended the Pembroke county show. This is very much their home town show as they are based in the South West Welsh town of Haverfordwest.
The show took place from the 16-18th August and drew in the crowds from mid and south Wales and luckily enjoyed some excellent sunshine. Although primarily a farming show they have a big range of events and trade stands for the general public to enjoy a fun day out.
On the stand the owner of the company Lucy Smith was supported by her family and included her father, Tom Smith the founder of the company. They are seen together with David Hale (Sales & Marketing Manager UnitedSeats) on their stand. This is the second year that Lucy has shown United Seats products, and a variety of our products can also now be seen on their website such as the CS85/C1AR.
Whilst at the show this Doosan forklift truck was spotted with a United Seats GS12 fitted (see photo).
Our thanks go to Lucy and her team for working with our range.
See also:
www.tomsmithparts.com/about
www.tomsmithparts.com/cs85-c1ar-suspension-seat
Random photos of the Pembrokeshire County Show 2016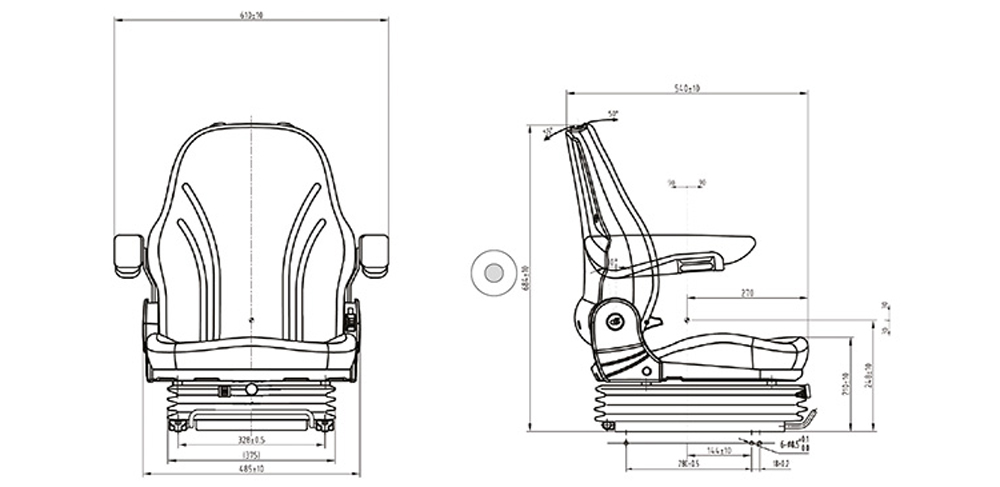 https://unitedseats.com/product/tractor-seats/cs85c1/
https://unitedseats.com/product/forklift-seats/gs20-2/