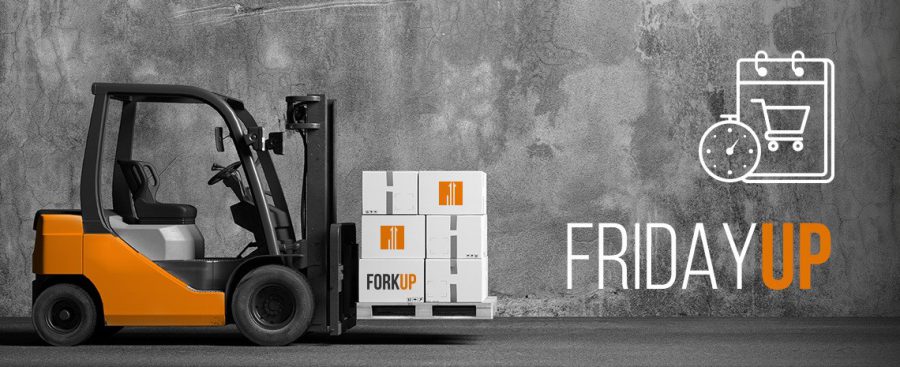 15 September, 2020
---
UnitedSeats continues to grow in new countries across Europe
The UnitedSeats brand has continued to grow well across Europe and into new countries. Most recently this has seen the brand grow in Italy through Fork Up and in Slovakia through VLV Servis.
Fork Up is based in Bisceglie in the south east of Italy just outside the city of Bari. The company was created in 1998 so they have over 20 years of experience in the forklift industry. They specialise in the management and sale of forklifts parts across Italy.
VLV Servis is a company based in Hricov, Slovakia and specialises in sale and service of construction equipment. They also provide repairs and servicing carried out by fully qualified staff. This along with a selection of original spare parts and parts for the OEM market.
We would like to take the time to thank Fork Up and VLV for becoming our latest dealers and opening new countries for the UnitedSeats brand. We look forward to a long and fruitful working relationship with both companies.
https://www.forkup.it/Infinity/cms/