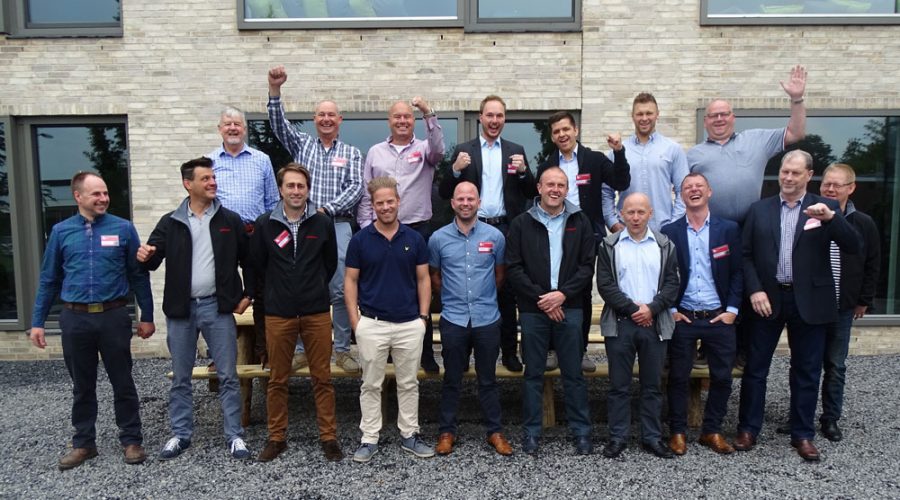 29 May, 2018
---
UnitedSeats Dealer Days 2018
The UnitedSeats Dealerdays took place on 23 and 24 May. A successful event where dealers from Poland, Germany, England, Denmark, Ireland, Iceland, Hungary, Schotland  and Sweden traveled to the EBLO office in Zwijndrecht where they could expect a warm welcome.
A company presentation, a tour of the building and warehouse, product presentations and a demonstration about ergonomics are just a few items from the busy schedule. The dealers had plenty to take in with a good chance to look behind the scenes to gain more knowledge about the products of UnitedSeats.
Besides informative meetings, there was also time for relaxation and a moment to get to know each other better on a personal level. The first day ended with a boat trip on the waters of Rotterdam. Via the Nieuwe Maas, the trip went from Vlaardingen to Dordrecht to eventually sail under the Zwijndrechts bridge and moor at the ARA hotel, the luxurious overnight stay of our guests.
The second Dealer Day started with a breakfast in the EBLO canteen. Towards noon, the dealers returned home, full of new information to relay to their customers about the products of UnitedSeats.  EBLO Seating is now able to look back on a memorable and succesfull event with our dealer guests!