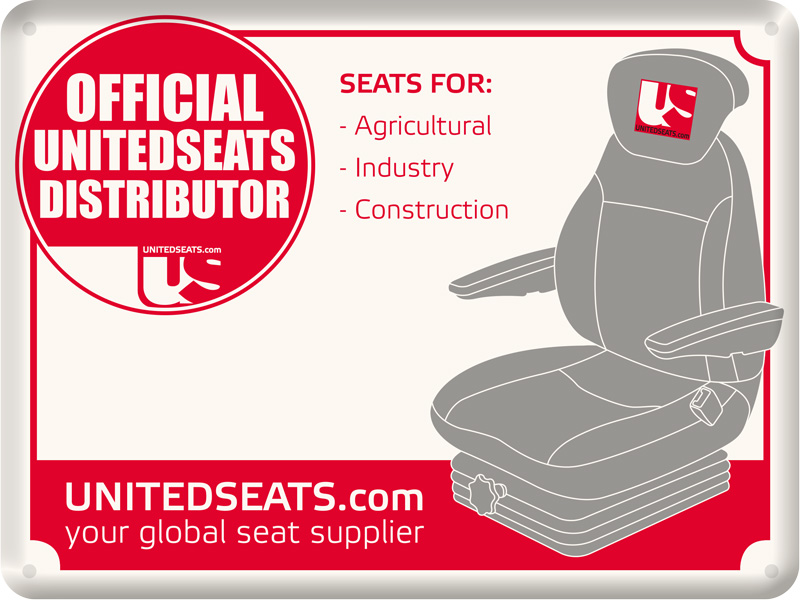 22 November, 2016
---
Visit of Marine International to Zwijndrecht.
The Family owners of Marine International PTE Ltd based in Singapore, Lim Wai Siang and his wife Caroline, recently visited the EBLO facility in Zwijndrecht with their daughters. They came to view the full UnitedSeats range and see the production and assembly areas.
During 2016 Wai has been promoting the US Waverider seats for Marine applications in Singapore and surrounding countries in South East Asia. Marine International specializes in products for workboats such as Pumps, Fenders & Buoys, Steering Systems, Engine Accessories, Navigation Instruments and Compasses.
Now as a result of the visit he has decided to promote to other sectors, such as agriculture, forklift, and harbor vehicles, and will add other UnitedSeats products to their portfolio.
They met with the EBLO team in Zwijndrecht and Wai was presented with the UnitedSeats Official distributor tinplate by our CEO, Evert Mallie during the visit.
We thank Wai and his family for visiting us and we look forward to future projects together.