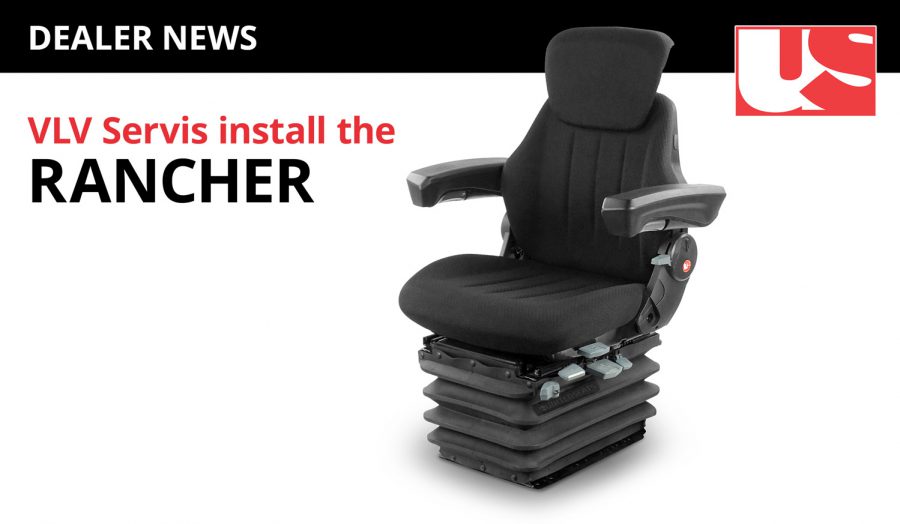 21 December, 2022
---
VLV Servis install the Rancher
Our dealer in Slovakia, VLV Servis, have provided some great installation examples of our Rancher air and mechanical seats retrofitted into some Zetor 7245's and a John Deere 7530.
Our Rancher seat (air seat and mechanical seat) is the main aftermarket seat in the agricultural sector with the air versions key features such as the adjustable damper, horizontal suspension, 20°/20° swivel, deluxe armrests and lumbar support offering the end user all of the creature comforts you would expect from a new seat. With the mounting centres being 260 mm and accessible from outside the suspension cover, it assists with making fitting as simple as possible.
Marek and the team at VLV Servis have been hard at work and since the dealer conference in September, they have recognised the opportunity in the market for Agricultural seating, adding our seats to their website which has led to an increase in enquiries and orders the same.
We congratulate them on their endeavours. Keep up the good work!