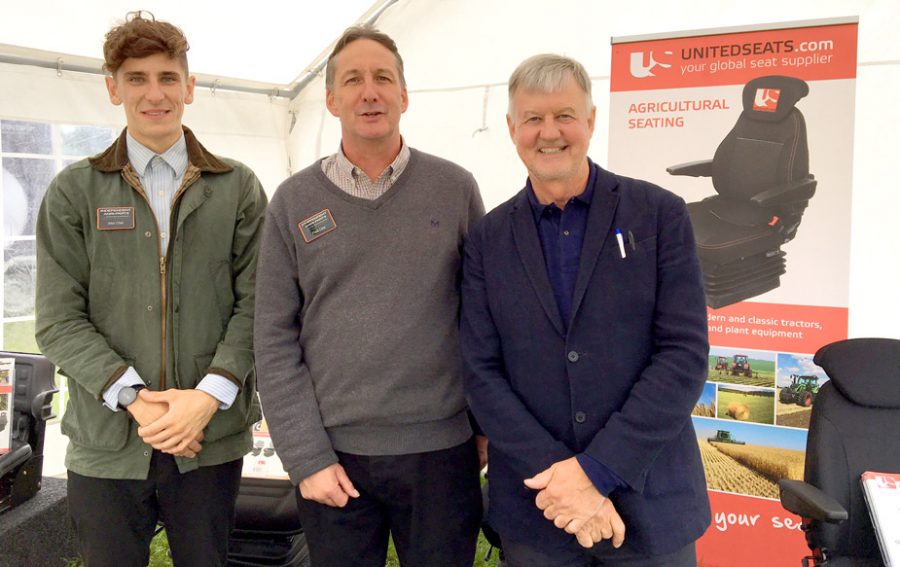 30 August, 2017
---
The Independent Agri-Parts display UnitedSeats at the Honiton Show
Every year the Honiton Show in East Devon falls on the first Thursday of August. The Independent Agri-Parts and David Hale (business manager UnitedSeats) were present at the show. The weather held up after and drew substantial crowds from all over Devon, Cornwall and Dorset. The show is a local focus event for the agricultural and rural communities in the area. The show came 2 months after the Devon county show and helped some farmers make their minds up about seat selection. 
The Independent Agri-Parts have steadily increased their efforts with UnitedSeats seats over the last 3 years and we appreciate their efforts. They provide hospitality as a thank you to their customer base to come and chat and as a thank you for their loyalty. At this show they displayed the W700, T600, CS85/C1, CS85/H90 and LGV84/C1.
In the photo Alex Clist, Paul Clist are seen alongside David Hale from UnitedSeats at the show.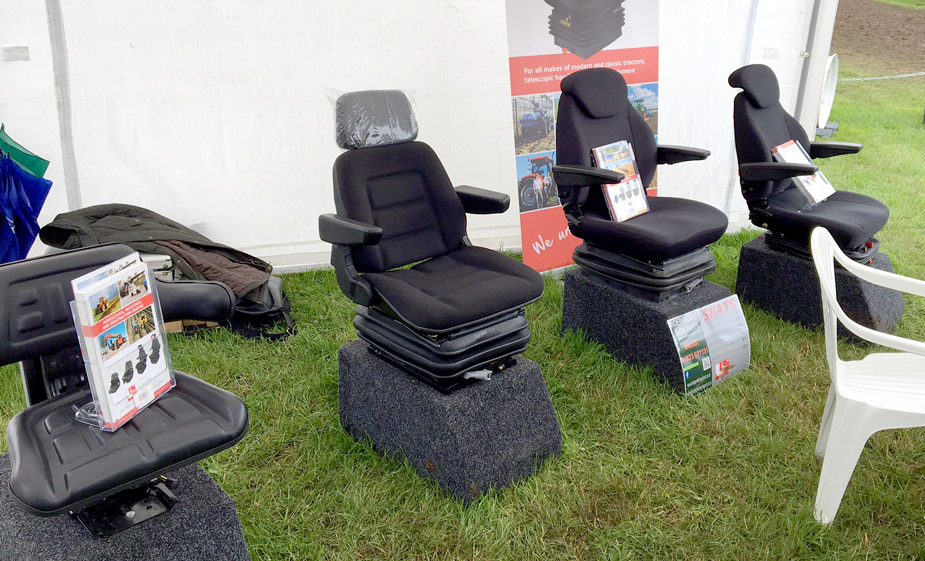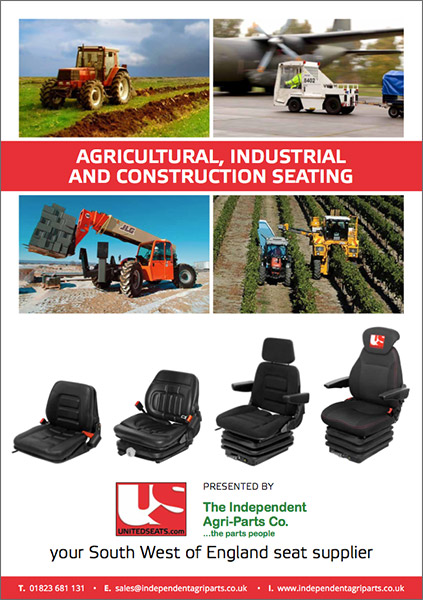 Download the UnitedSeats documentation of The Independent Agri-Parts.