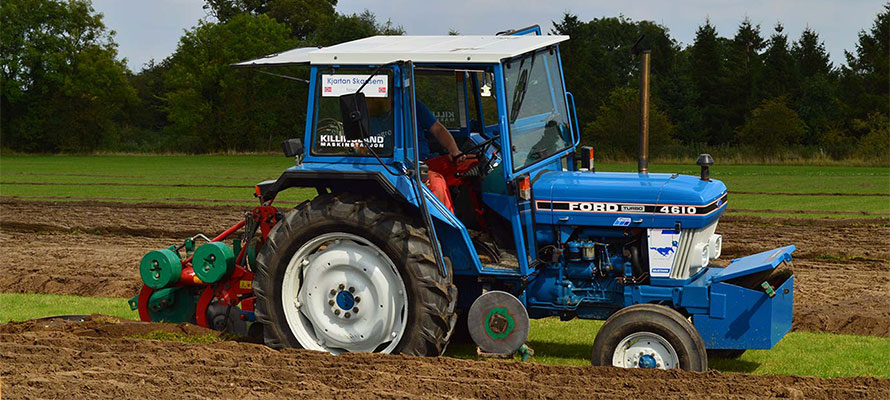 14 November, 2016
---
TEK Seating display UnitedSeats for tractors at the UK and World Ploughing Championships
As part of a big commitment to promoting UnitedSeats our largest UK distributor TEK Seating presented our range at the UK Ploughing championship in York. This year's event was extended to hold the World Ploughing championship.
The event was attended by European and Ploughmen from the USA/Canada/New Zealand and Australia, and over the 4 days drew significant crowds. At the stand were Dan Taylor (TEK Seating Sales manager) and David Hale from UnitedSeats (seen in the photograph). Farmers and competitors were able to try out the UnitedSeats products such as the LGV90/C1AR air seat and mechanical seats such as the CS85/C1AR, CS85/H90AR, GS20, MGV25, 5010MMF and W700.
We are grateful to Dan and TEK Seating for helping us to promote our brand at several UK shows in 2016.
The next big project will be the LAMMA show in Peterborough.  Held on the 18th-19th January 2017 at the Show ground. This show is the largest professional out door event in the UK and will kick off the 2017 season. The TEK Seating stand will be in same location as per this years event.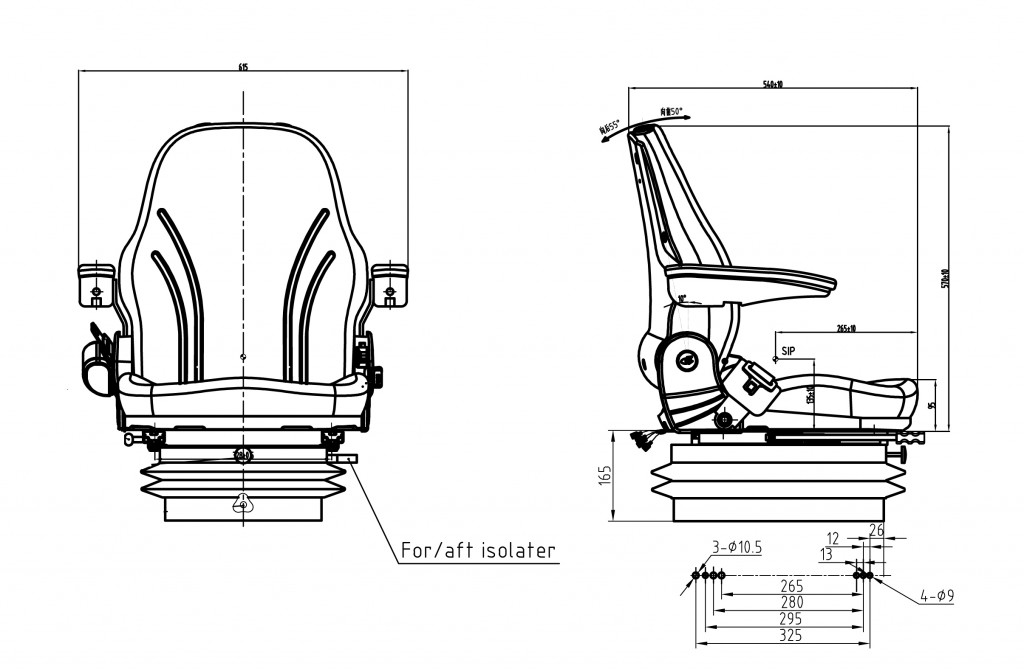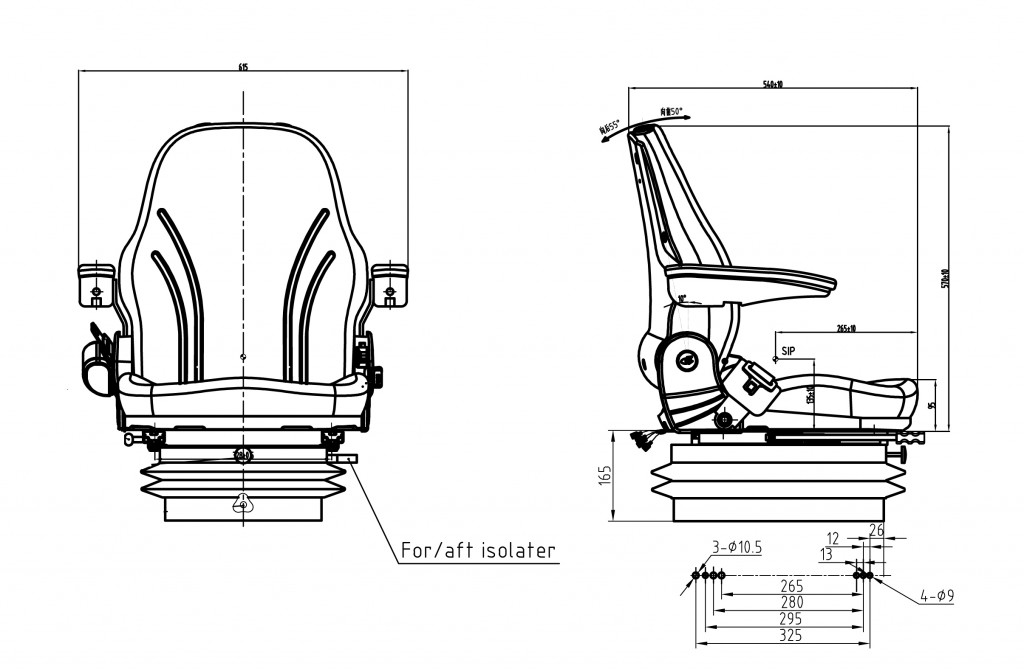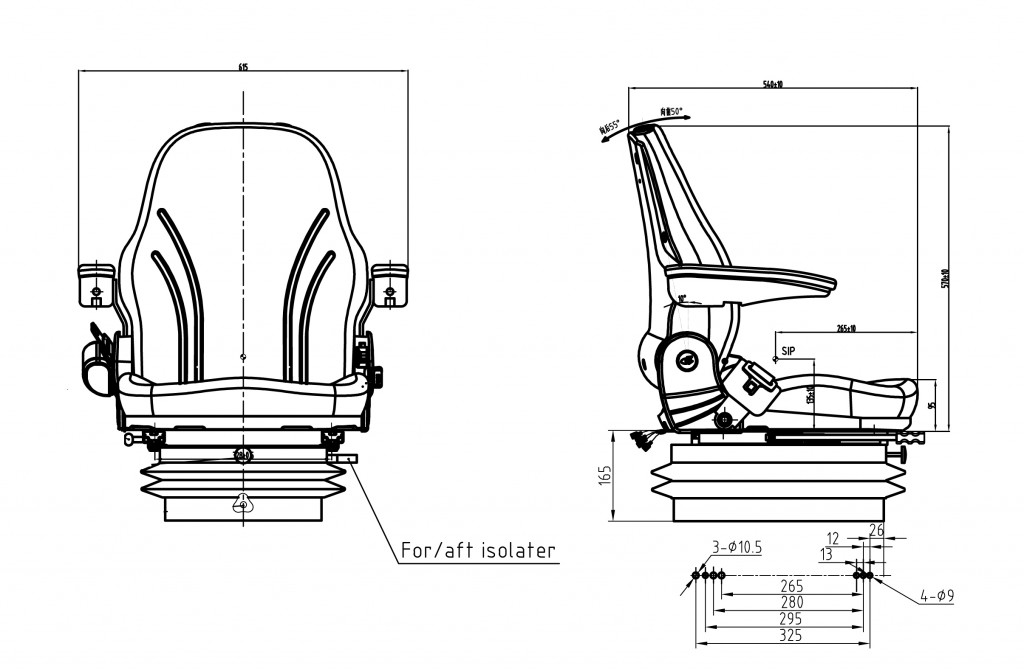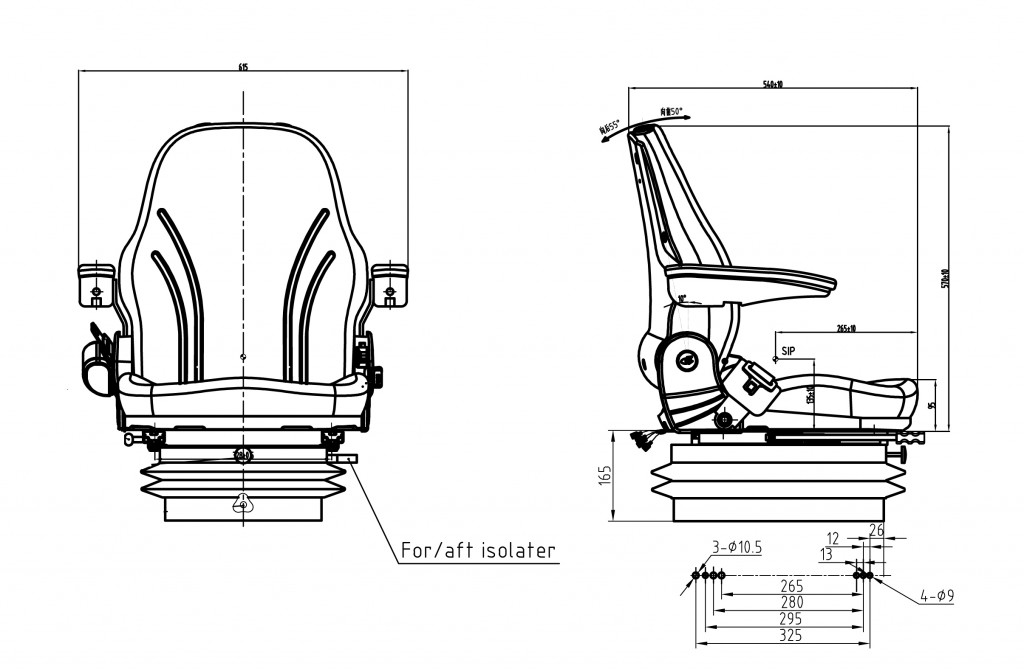 https://unitedseats.com/product/tractor-seats/lgv90c1/
https://unitedseats.com/product/tractor-seats/cs85c1/
https://unitedseats.com/product/forklift-seats/cs85h-90/
https://unitedseats.com/product/forklift-seats/gs20-2/
https://unitedseats.com/product/tractor-seats/ml-5010/
https://unitedseats.com/product/tractor-seats/w-700/