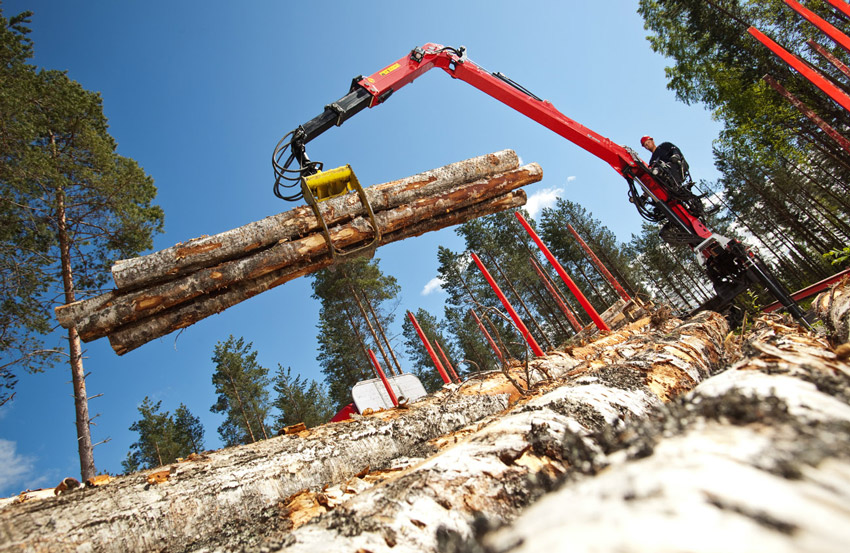 17 May, 2021
---
UnitedSeats present the new Forestry Crane brochure
As a result of some successes at OEM level in the Forestry Crane market, we have introduced a new brochure for our seats for this niche. The USP of our products is that they are simple, strong, waterproof  and most importantly have 24v heating. These non-cab machines operate in remote and mountain areas and the operator is open to the elements.
OEM's like Cargotec, Penz and Tajfun have already adopted seats like 5011/5012 FH over the last 2 – 3 years. Now we have added new stylish Top35 and Top55 static seats with back recline adjustment and integral seat belts. These can also take 24v (or 12v) heaters and are becoming a preferred choice.
Full details are available in the Forestry Crane seat catalogue and available on the downloads page. You can also directly download the Forestry crane seats brochure.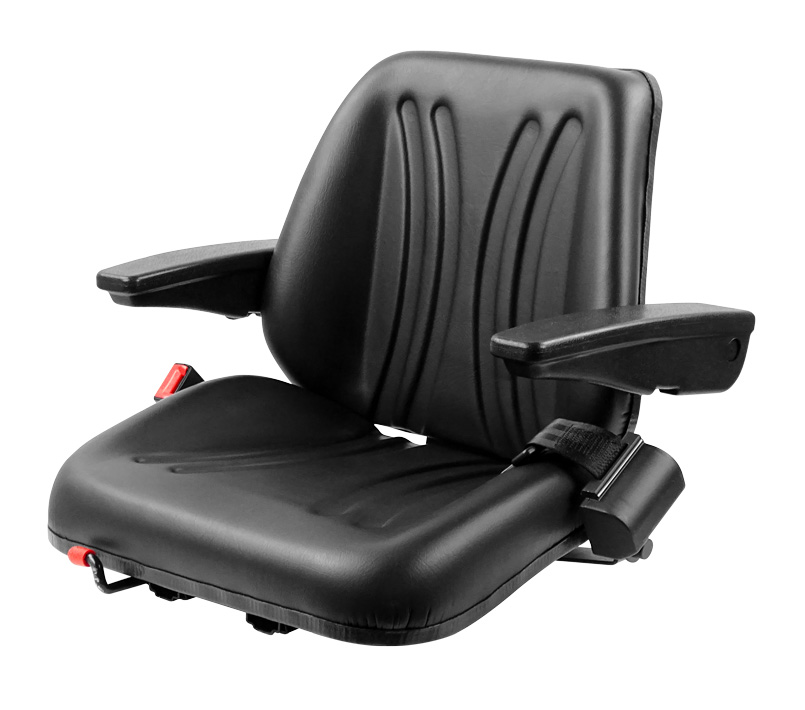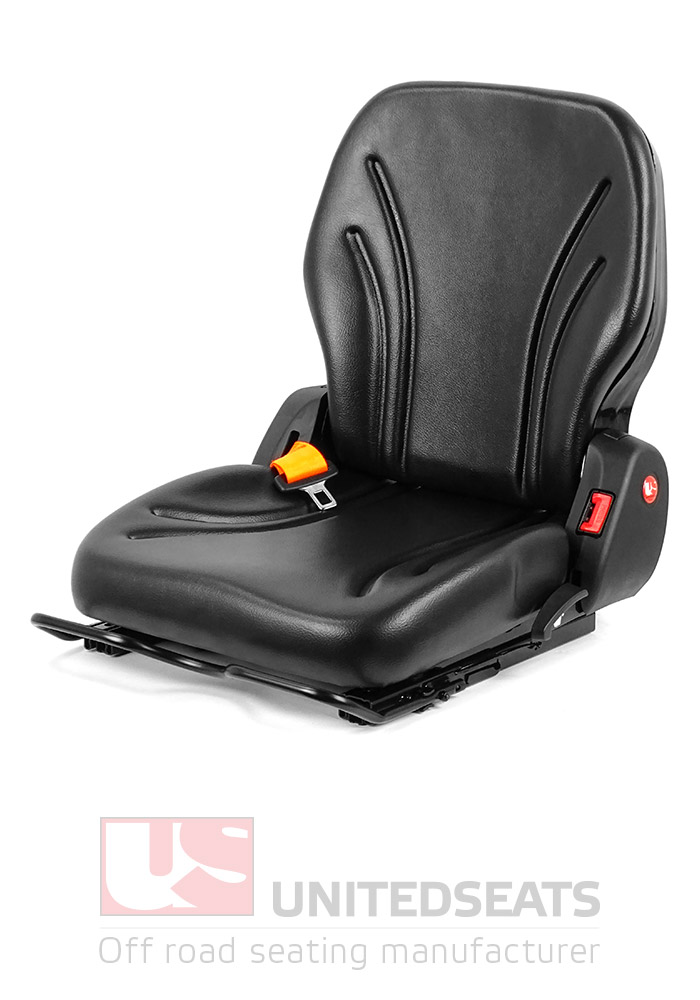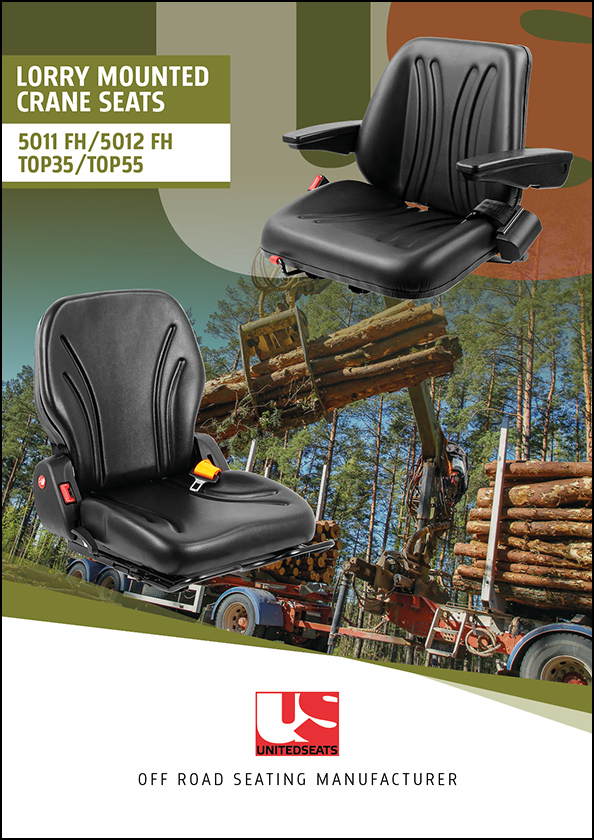 David Hale